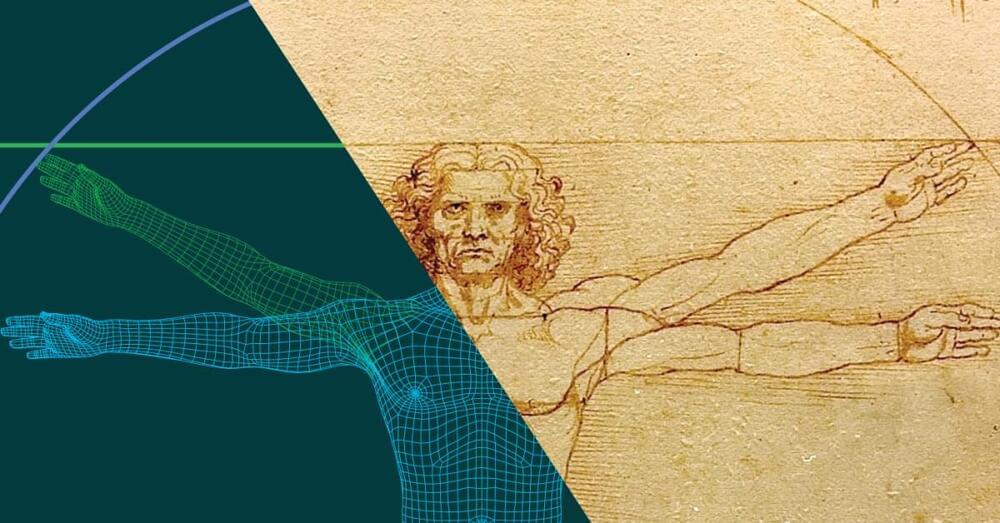 Artificial intelligence (AI) is spreading through society into some of the most important sectors of people's lives – from health care and legal services to agriculture and transportation.1 As Americans watch this proliferation, they are worried in some ways and excited in others.
In broad strokes, a larger share of Americans say they are "more concerned than excited" by the increased use of AI in daily life than say the opposite. Nearly half of U.S. adults (45%) say they are equally concerned and excited. Asked to explain in their own words what concerns them most about AI, some of those who are more concerned than excited cite their worries about potential loss of jobs, privacy considerations and the prospect that AI's ascent might surpass human skills – and others say it will lead to a loss of human connection, be misused or be relied on too much.
But others are "more excited than concerned," and they mention such things as the societal improvements they hope will emerge, the time savings and efficiencies AI can bring to daily life and the ways in which AI systems might be helpful and safer at work. And people have mixed views on whether three specific AI applications are good or bad for society at large.