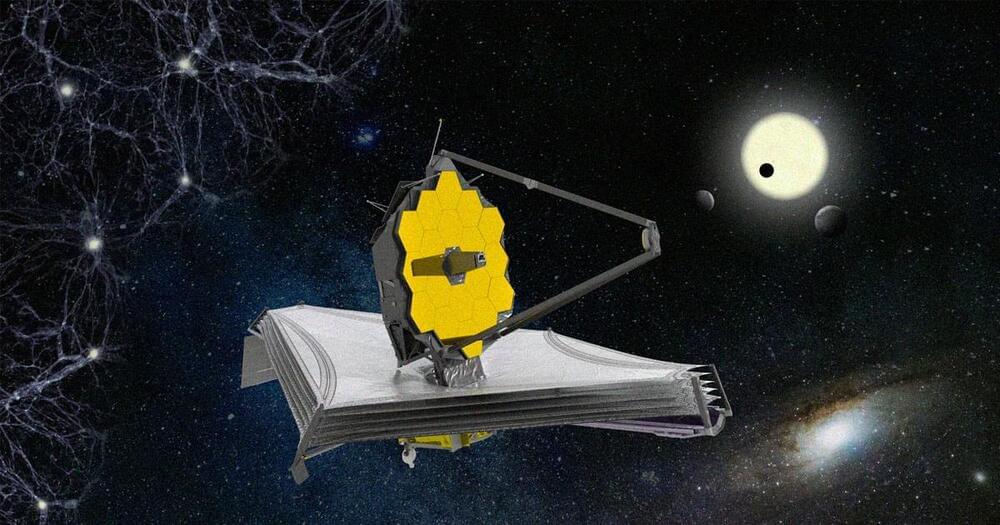 The stars are officially aligned for NASA's James Webb Space Telescope.
The extremely expensive space observatory has finished its alignment phase, with scientists confirming that it's almost ready to kick off official scientific operations later this year.
In other words, the $10 billion telescope is on the home stretch, nearing its biggest milestone yet. NASA also released a slew of stunning new sample images taken by the telescope, showing the Large Magellanic Cloud, a small satellite galaxy of our Milky Way — stunning previews, hopefully, for a slew of imagery we'll see from the 'scope.