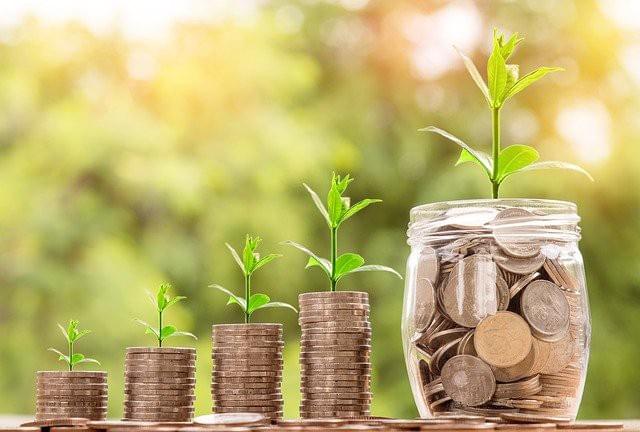 It is vital to recognize the immediate economic importance of i nvesting in longevity and healthy-aging sciences.
Aging itself is a complex series of at least 300 biological processes involving more than 10% of our genetic makeup. It follows that methods to combat these effects must be a combination of sciences, from biotech to biophysics and pharmaceuticals. There is no single "silver bullet" solution.
Aging, along with the physical and mental decay that accompanies it, is still widely regarded as a natural and inevitable thing. It is not, it is a degenerative disease in which the physical integrity and structure of our cells decay each time they divide to replace old ones or as part of any healing process.