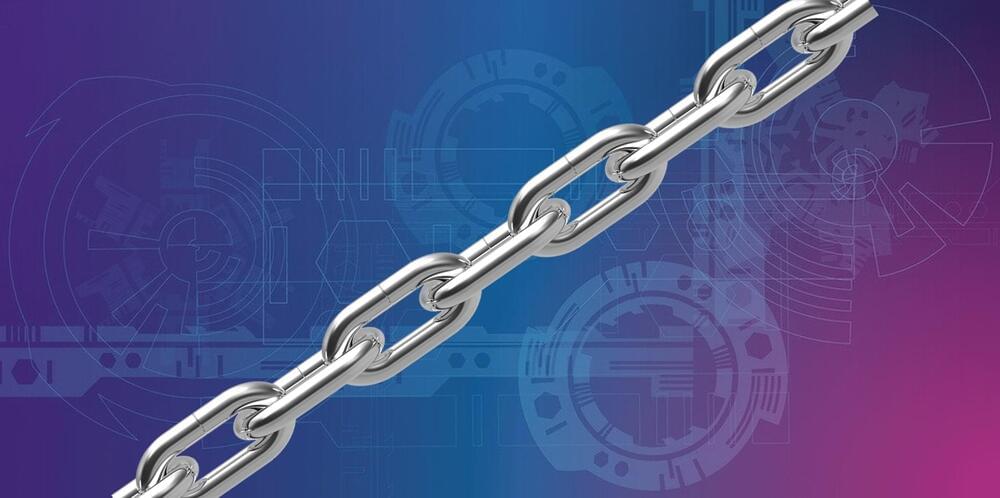 The National Institute of Standards and Technology (NIST) has released updated guidance on securing the supply chain against cyberattacks.
Since 2020, NIST has released two draft documents on how the enterprise can better defend itself from supply-chain attacks.
Today, in response to Executive Order 14028: Improving the Nation's Cybersecurity, NIST has published 'Cybersecurity Supply Chain Risk Management Practices for Systems and Organizations' to provide guidance on identifying and responding to supply chain cybersecurity risks.