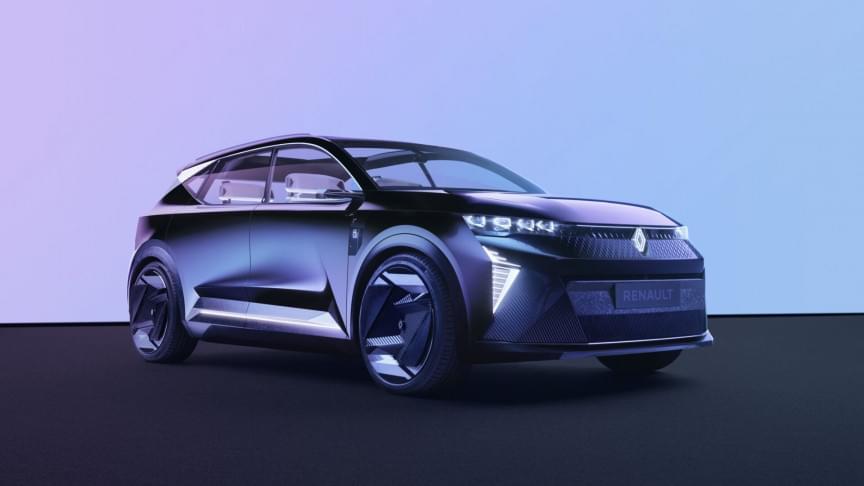 French car manufacturer Renault Group unveiled their novel Scénic Vision concept car that is powered by a battery that runs on hydrogen at the ChangeNOW summit.
The French carmaker will relaunch its popular Sc é nic model as an electric vehicle in 2024 and aims to add a hydrogen power source to it by 2030.
This new model is part of Renault's sustainability strategy, and with the launch of the Renaulution strategic plan, Renault Group and its brands have embarked on a major transformation, moving from a race for volume to the creation of economic, environmental, and social value, with the aim of becoming carbon neutral in Europe by 2040 and worldwide by 2050.