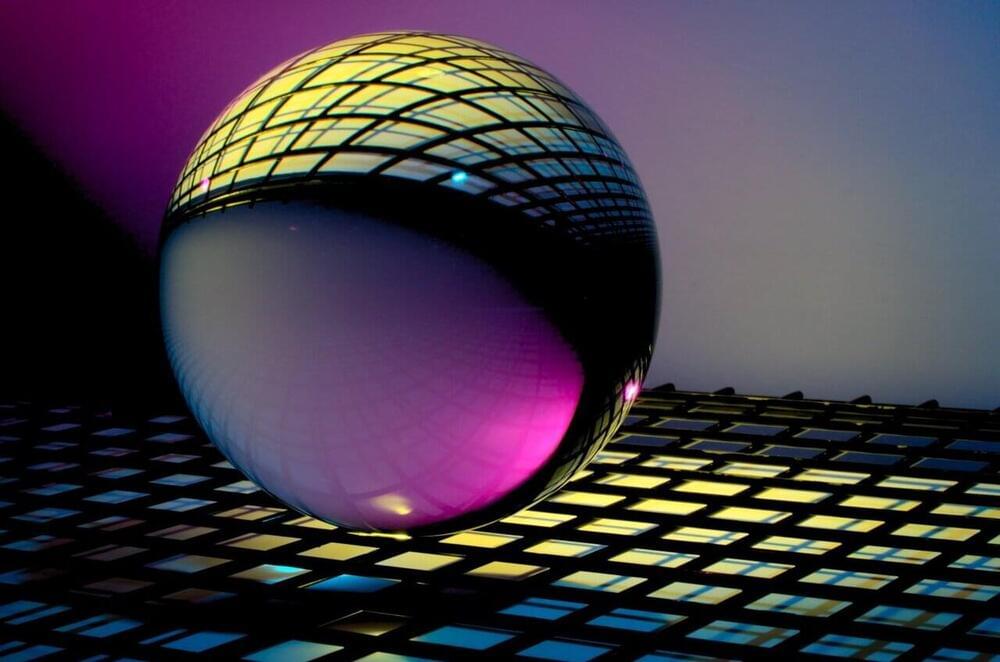 A researcher from Skoltech has filled in the gaps connecting quantum simulators with more traditional quantum computers, discovering a new computationally universal model of quantum computation, the variational model. The paper was published as a Letter in the journal Physical Review A. The work made the Editors' Suggestion list.
A quantum simulator is built to share properties with a target quantum system we wish to understand. Early quantum simulators were 'dedicated'—that means they could not be programmed, tuned or adjusted and so could mimic one or very few target systems. Modern quantum simulators enable some control over their settings, offering more possibilities.
In contrast to quantum simulators, the long-promised quantum computer is a fully programmable quantum system. While building a fully programmable quantum processor remains elusive, noisy quantum processors that can execute short quantum programs and offer limited programmability are now available in leading laboratories around the world. These quantum processors are closer to the more established quantum simulators.