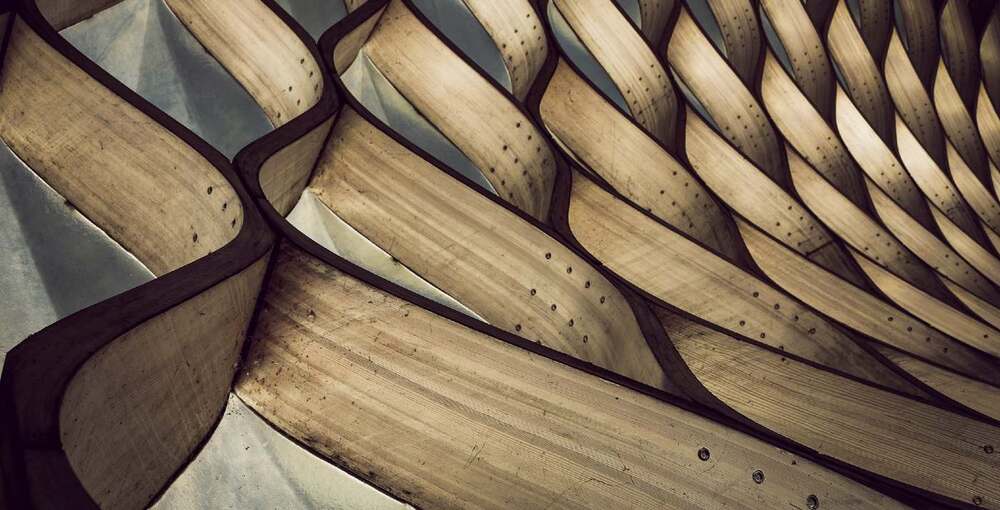 Biodiversity is on the verge of being devastated due to the inclination towards deforestation these days. The adverse climatic conditions that our Earth is facing nowadays are also the result of this pressing concern. However, to mitigate this climatic distress caused by deforestation, a team of researchers at the MIT Institute has come up with a novel technique to artificially grow wood in a controlled environment in the lab, which can then be used for making furniture and other wooden houses, which are now being made from cutting trees, thereby posing a threat to our natural habitat. Apart from the amazing growth, we can also print "3D custom-designed wooden structures" out of the replicas, which can considerably reduce wood waste as well.
Prior to discussing the mechanism of wood production, an interesting thing to note is that we can easily change the shape and structure of these artificially produced woods according to our requirements. The researchers have demonstrated the whole process through an experiment in which a flowering plant known as "Common zinnia (Zinnia Elegans)" would be taken and the cells are then extracted from its leaves which can then be conserved in a liquid mixture for several days. After it becomes nutritionally embellished, a gel-based material would be utilized to further refine the mixture.
However, these cells would then give birth to new plant cells which will then be treated accordingly as per the lab conditions. Moreover, we can also reform the physical and mechanical properties of the cells by increasing or decreasing the hormonal concentrations as per the needs.