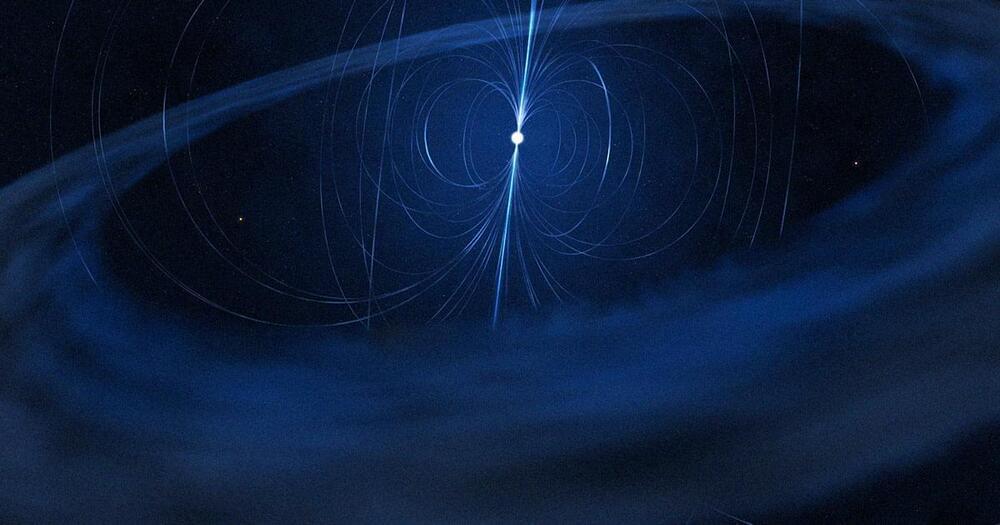 Astronomers are flummoxed by a mysterious celestial object that appears to be releasing massive bursts of energy at regular 18 minute intervals.
Like a lighthouse, the beacon is sending out radiation three times an hour at such an intensity that it's one of the brightest points in the sky — and, researchers say, it could turn out to be an entirely new class of celestial object.
A team, led by astrophysicist Natasha Hurley-Walker from the International Centre for Radio Astronomy Research, had a closer look at the object after it was discovered by Curtin University student Tyrone O'Doherty, who used the Murchison Widefield Array (MWA) telescope in outback Western Australia.