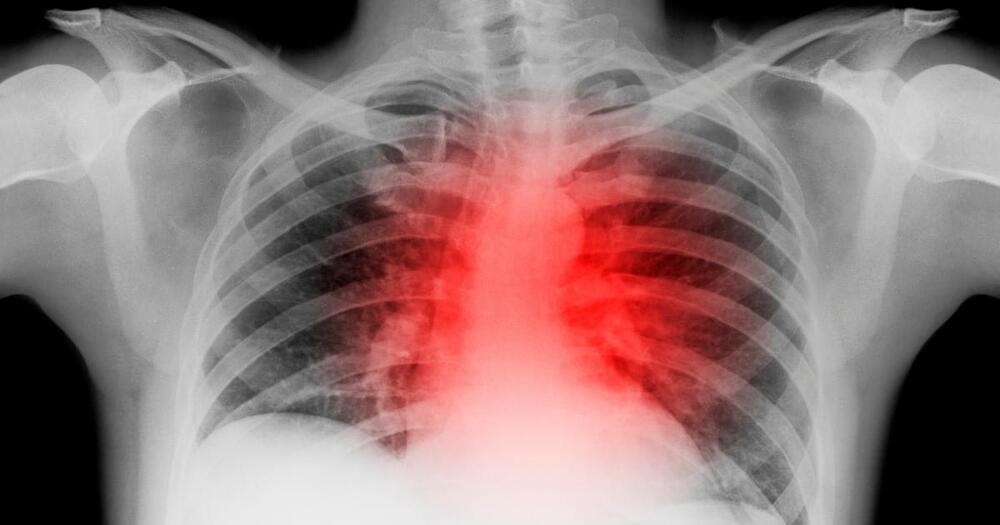 Heart attacks are the world's leading cause of death, yet the few treatments available are often expensive and inaccessible. Although that's been the case for years, the World Health Organization warned back in 2020 heart disease numbers were still on the rise.
Verve Therapeutics says altering human genomes to prevent the buildup of bad cholesterol might be the answer, and is creating what CEO Sekar Kathiresan says may be a permanent solution to heart disease. The company is backed by Google Ventures, according to a report about the breakthrough published Friday in Bloomberg. Verve also counts a Harvard medical professor and an award-winning medical expert among its cofounders.
"We're on the cusp of potentially transforming that model to a one-and-done treatment," Kathiresan told the business publication.