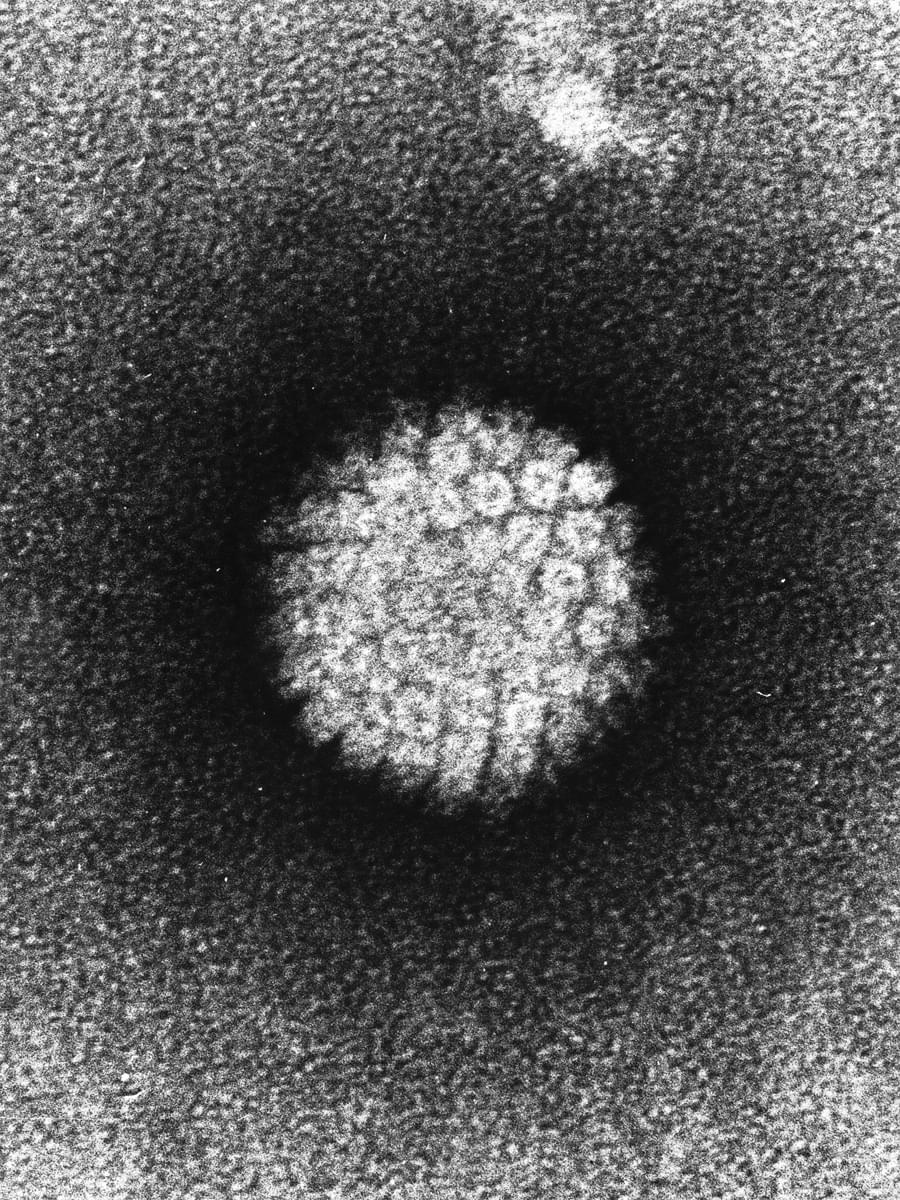 A study of 1.3 million women in England has provided evidence to support the extension of cervical cancer screening intervals from three years to five years for those that have a negative screen result.
The study, published today in the British Medical Journal by researchers from King's College London and funded by Cancer Research UK, provides reassurance to women and people with a cervix aged 24–49 years who test negative for the human papillomavirus (HPV), that screening at five-year intervals prevents as many cancers as screening at three-year intervals, even if they are not vaccinated against HPV.
The study confirms that women in this age group are much less likely to develop clinically relevant cervical lesions (high-grade cervical intraepithelial neoplasia, which are abnormal changes of the cells that line the cervix and are otherwise known as CIN3+) and cervical cancer, three years after a negative HPV screen compared to a negative smear test. This risk is more than halved.