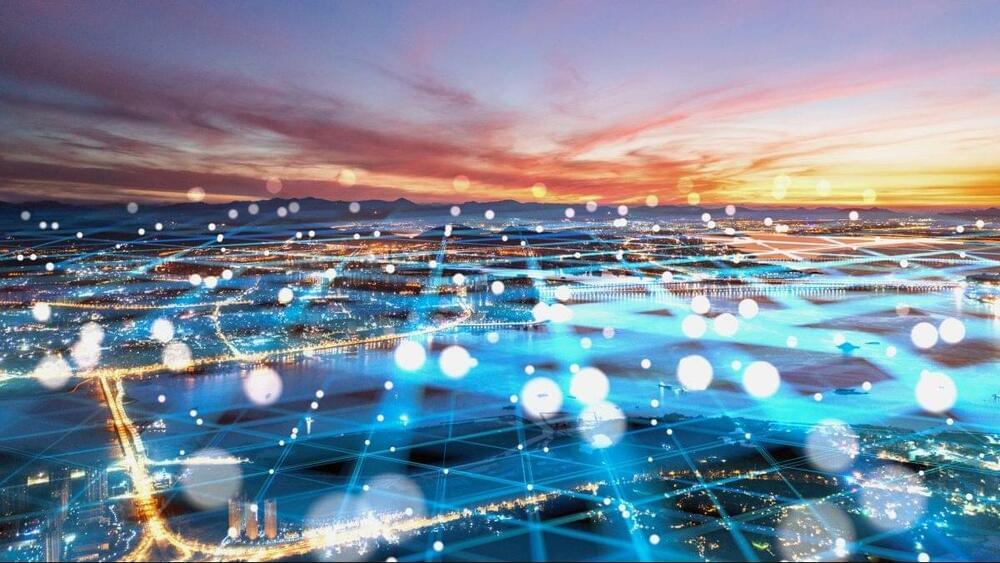 I've noticed a tremendous change in how companies invest in their ESG initiatives. No longer is it just their peers or employees holding them accountable; it's also national and international governing bodies. In 2020, the U.S. Securities and Exchange Commission created an ESG disclosure framework for consistent and comparable reporting metrics, and just recently the organization amended that framework to deepen the level of reporting required from organizations. And in March of this year, the U.K. Task Force on Climate-Related Financial Disclosures mandated U.K.-registered companies and financial institutions to disclose climate-related financial information.
It's this very shift that has convinced organizational leaders that just having ESG initiatives isn't enough anymore. It's the ability to accurately and consistently report ESG metrics that may ultimately make the difference for a company to thrive in the next era of sound business practices.
When you look at this new challenge for ESG reporting, there's simply no denying it: The single most important factor in successfully adhering to ESG standards is data.