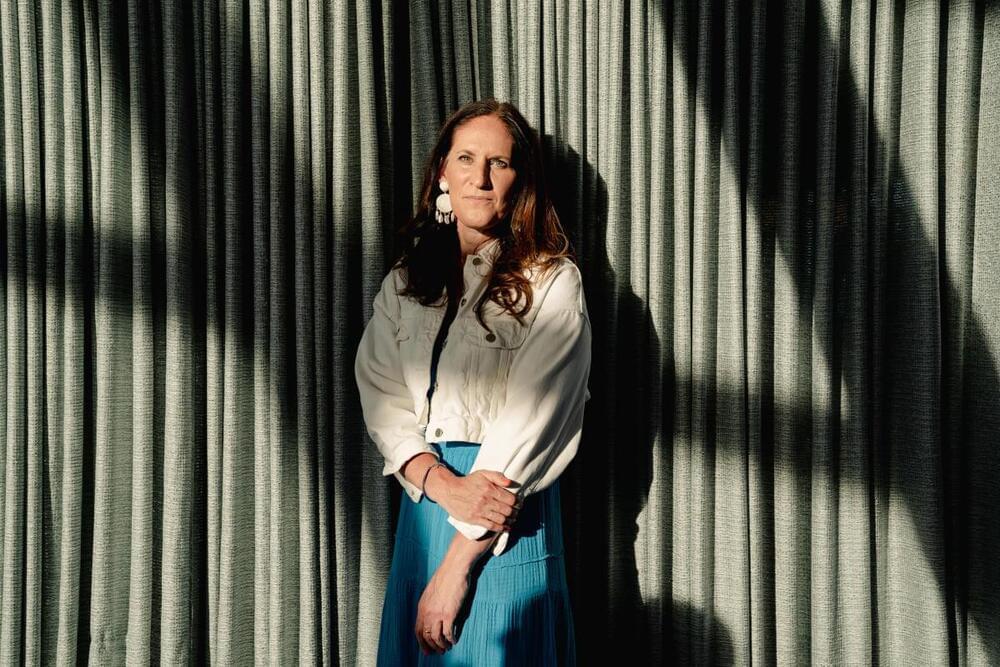 Promising. Very early yet, but promising nonetheless.
---
It was a small trial, just 18 rectal cancer patients, every one of whom took the same drug.
But the results were astonishing. The cancer vanished in every single patient, undetectable by physical exam; endoscopy; positron emission tomography, or PET scans; or MRI scans.
Dr. Luis A. Diaz Jr. of Memorial Sloan Kettering Cancer Center, an author of a paper published Sunday in the New England Journal of Medicine describing the results, which were sponsored by drug company GlaxoSmithKline, said he knew of no other study in which a treatment completely obliterated a cancer in every patient.