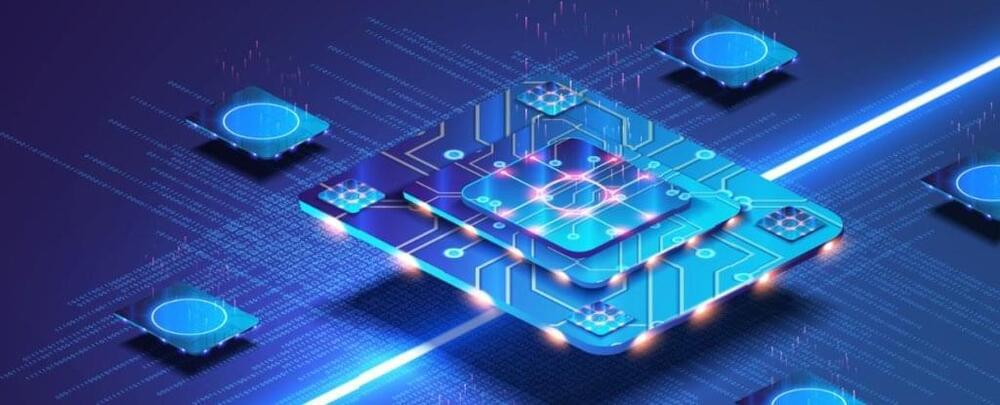 Australian scientists have created the world's first-ever quantum computer circuit – one that contains all the essential components found on a classical computer chip but at the quantum scale.
The landmark discovery, published in Nature today, was nine years in the making.
"This is the most exciting discovery of my career," senior author and quantum physicist Michelle Simmons, founder of Silicon Quantum Computing and director of the Center of Excellence for Quantum Computation and Communication Technology at UNSW told ScienceAlert.