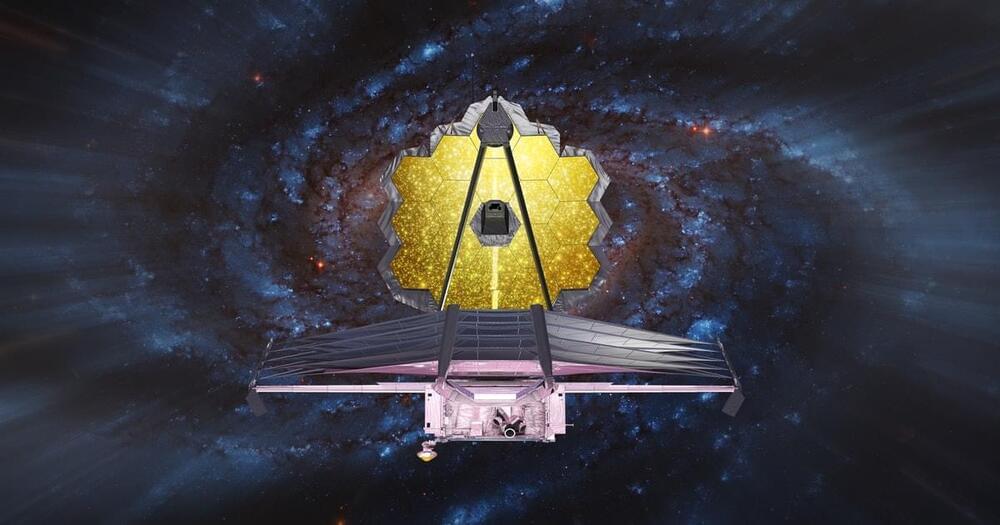 "We're just human, and we cannot predict what the universe is going to tell us."
---
It's the moment we have all been waiting for: The James Webb Space Telescope will make its first scientific observations of the universe in the coming weeks. The first full-color images will drop on July 12, 2022, along with spectroscopic data.
This is the crescendo moment in a scientific symphony that has been tuning up for the last two decades.
What the images will show is somewhat a mystery —so Inverse spoke to Klaus Pontoppidan, Project Scientist with the Webb Mission Office at the Space Telescope Science Institute and Technical PI for Webb's Early Release Observations, to try and glean some clues to what they will reveal.