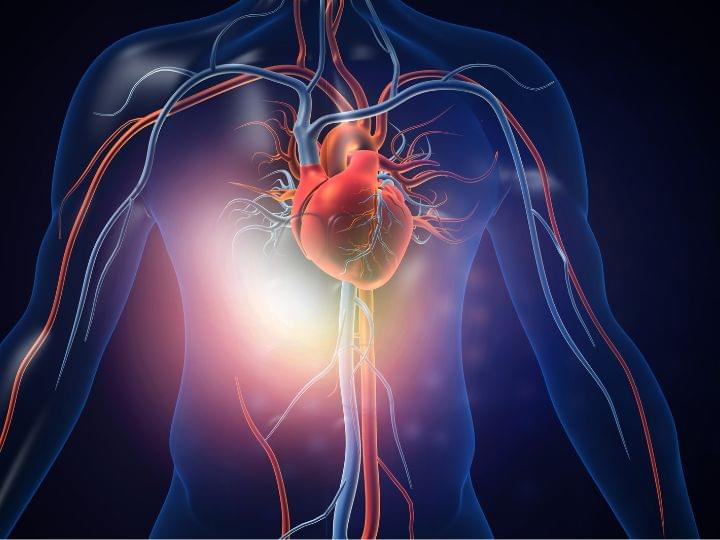 Researchers at the University of Houston are reporting a first-of-its-kind technology that not only repairs heart muscle cells in mice but also regenerates them following a heart attack, or myocardial infarction as its medically known.
Published in The Journal of Cardiovascular Aging 0, the groundbreaking finding has the potential to become a powerful clinical strategy for treating heart disease in humans, according to Robert Schwartz, Hugh Roy and Lillie Cranz Cullen Distinguished Professor of biology and biochemistry at the UH College of Natural Sciences and Mathematics.
The new technology developed by the team of researchers uses synthetic messenger ribonucleic acid (mRNA) to deliver mutated transcription factors — proteins that control the conversion of DNA into RNA — to mouse hearts.