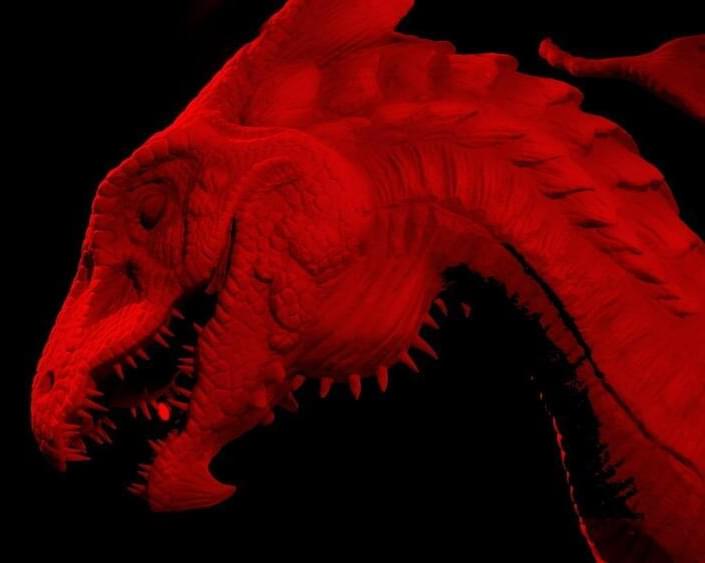 Žilvinas DeveikaIt's much sooner than that. My prediction (that is almost 10 years old now) of an "early" appearance of a strong AGI is 2029. I am completely sure that it will either emerge or will already be there in 2030s.
24 Replies.
Marc O MonfilsAnd what strategies do we have in place to guarantee humanity's continued relevance in the era of super intelligent machines?
Empathy? Never saved any tribe in the past…
Human services and interaction? For what, to keep our irrelevance engaged?… See more.
5 Replies.
View 9 more comments.
---
A previously unknown Chinese-speaking threat actor has been discovered by threat analysts SentinelLabs who were able to link it to malicious activity going as far back as 2013.
Named Aoqin Dragon, the hacking group is focused on cyber-espionage, targeting government, education, and telecommunication organizations based in Singapore, Hong Kong, Vietnam, Cambodia, and Australia.
The threat actor's techniques have evolved throughout the years, but some tactics and concepts remain unchanged.