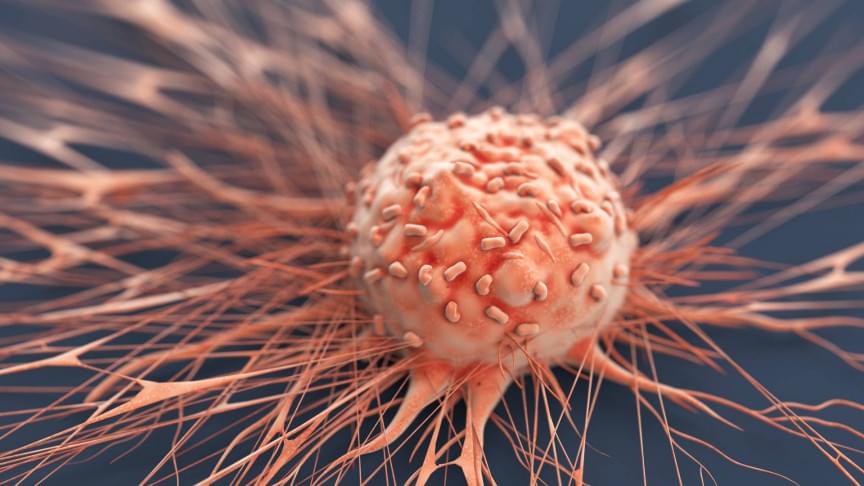 What if an already-Food and Drug Administration-approved drug could help treat a particularly troublesome disorder? Researchers at Washington University School of Medicine in St. Louis have found just such a use for one drug, according to a press release by the institution published earlier this month.
An old drug with a new purpose
The condition is neurofibromatosis type 1 (Nf1) and the drug is lamotrigine, an epilepsy drug. People suffering from Nf1 develop tumors on nerves throughout their bodies that are usually benign but can still cause serious medical issues such as blindness.