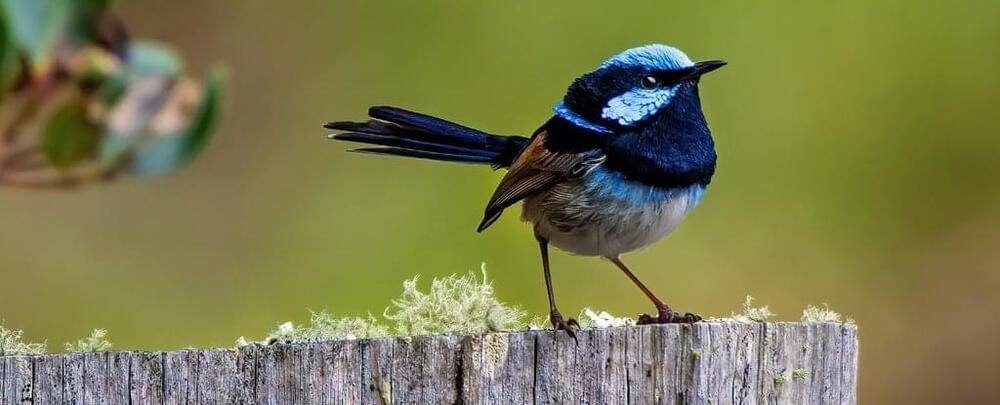 New research suggests that Darwinian evolution could be happening up to four times faster than previously thought, based on an analysis of genetic variation.
The more genetic differences there are in a species, the faster evolution can happen, as certain traits die off and stronger ones get established. The team behind this latest study calls it the "fuel of evolution", and they looked at data on 19 different wild animal groups around the world.
That data analysis revealed this raw material for evolution is more abundant than earlier estimates, and as a result we may have to adjust our expectations for how quickly animals evolve – a pertinent question in our age of climate change.