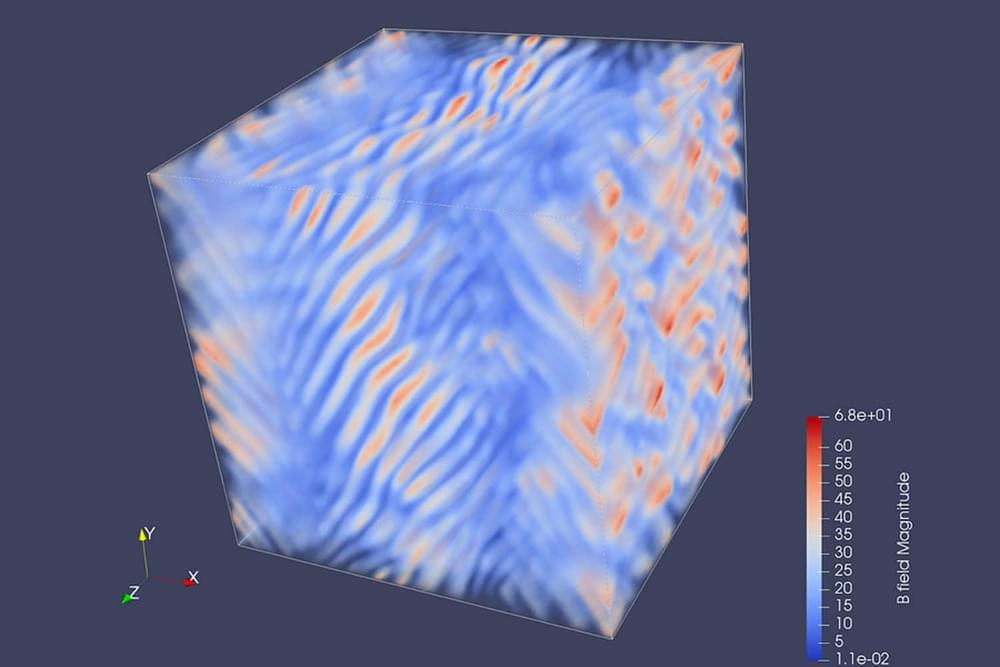 All cosmic objects are embedded in magnetic fields. However, these fields are weak, but they are dynamically significant because they have profound effects on the dynamics of the universe.
The origin of these cosmic magnetic fields remains one of the most fundamental mysteries in cosmology, despite decades of intensive attention and inquiry.
By studying the dynamics of plasma turbulence, scientists from MIT are helping to solve one of the mysteries of the origins of cosmological magnetic fields.