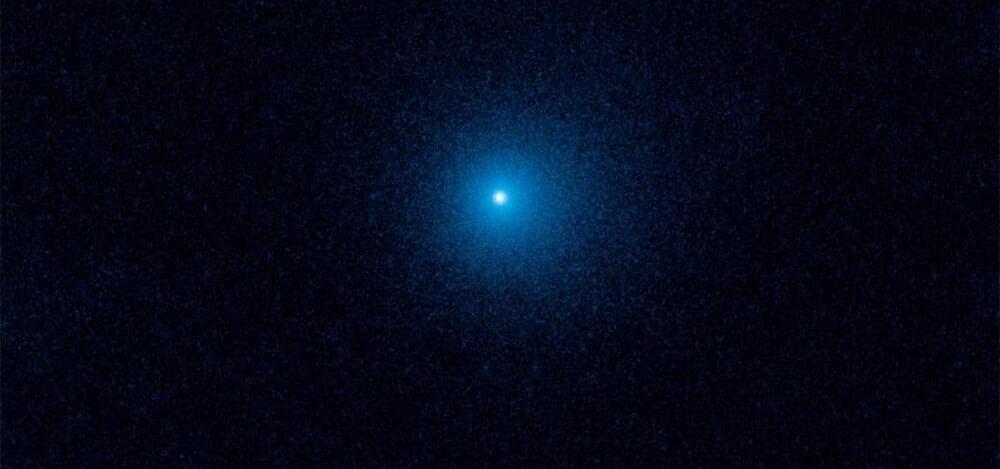 One of the largest comets known is approaching our planet on the only trip through the inner solar system it will make during our lifetimes.
Five years ago, the Hubble Space Telescope spotted a large comet at the farthest distance ever, as it was approaching the sun from way out between the orbits of Saturn and Uranus. Now, that giant space snowball is coming in for its closest pass by Earth in just a few weeks.
Comet C/2017 K2 will be at its nearest point to us on its current swing through the inner solar system on July 14. Even at its closest, however, it will still be farther away from us than the average distance between Earth and Mars. This will likely make it difficult to see the comet without at least a small telescope, despite its substantial stature.