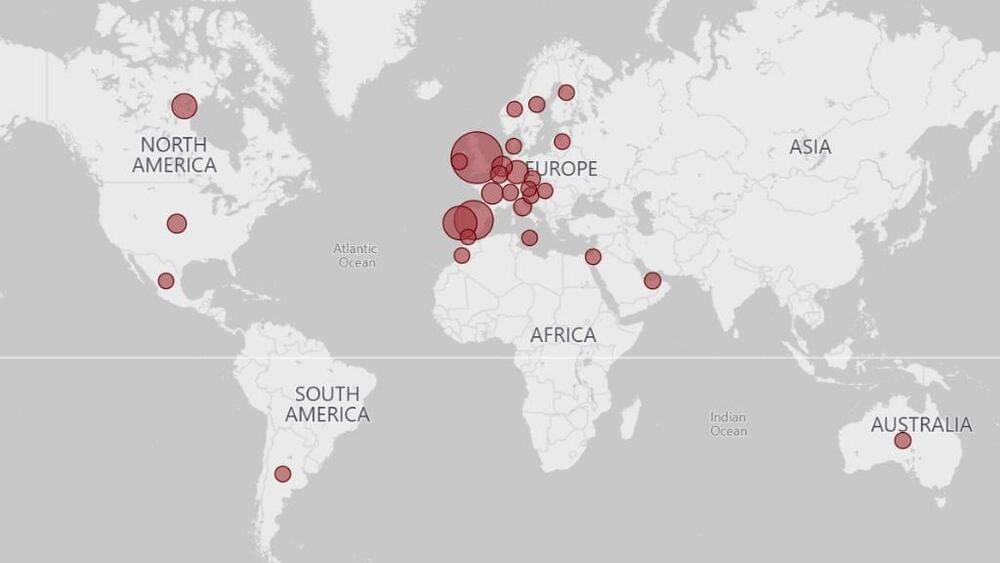 The U.K. has reported more than 300 cases.
---
The U.S. Centers for Disease Control and Prevention (CDC) ramped up its alert level for the ongoing monkeypox outbreak as the nation's case count hit 30 and the global case count rose above 1,000.
The CDC now advises that travelers "practice enhanced precautions" to avoid contracting and spreading the rare viral disease, the agency's website states (opens in new tab). The CDC says that people should avoid close contact with sick people, including those with rashes on their skin or genitals, and with dead or live wild animals, especially rodents, such as rats and squirrels, and non-human primates, meaning monkeys and apes.