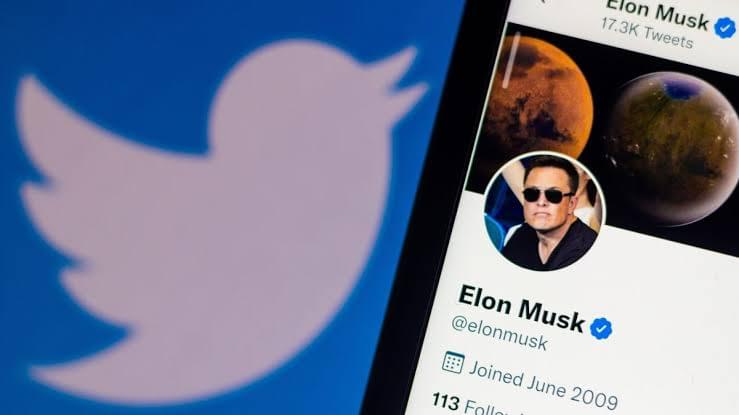 In a new letter, Elon Musk threatens to walk away from $44 Billion Twitter deal if the management doesn't provide more data on total bot counts.
According to a letter sent by Elon Musk's legal team to Twitter, "Twitter refused to provide the information that Mr. Musk has repeatedly requested since May 9, 2022 to facilitate his evaluation of spam and fake accounts on the company's platform" and "It's effort to characterize it otherwise is merely an attempt to obfuscate and confuse the issue".
The letter also reminded that Musk does not believe the company's lax testing methodologies are adequate so he must conduct his own analysis and "The data he has requested is necessary to do so". The letter also said "Mr. Musk is entitled to seek, and Twitter is obligated to provide information and data".