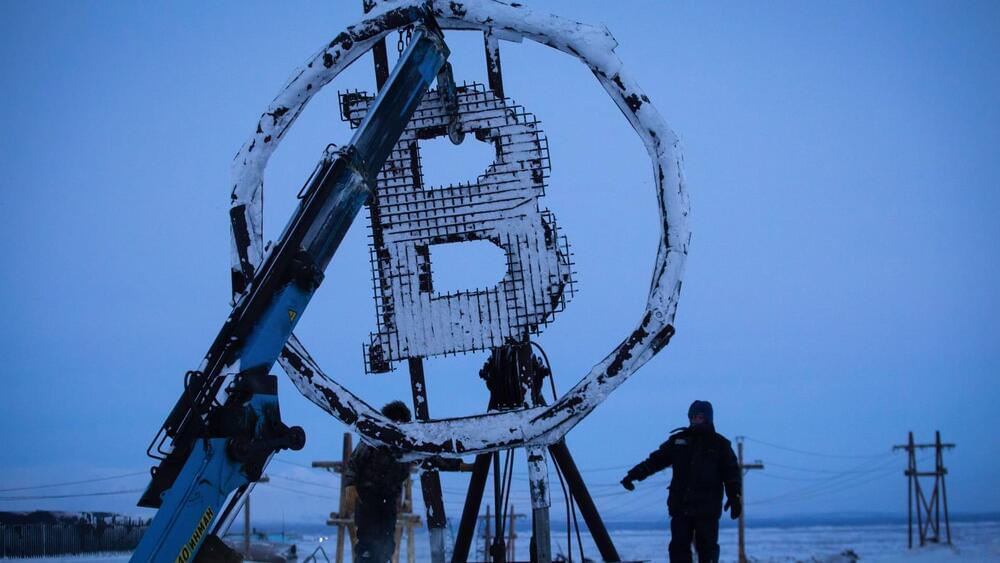 Following an early morning vote in Albany on Friday, lawmakers in New York passed a bill to ban certain bitcoin mining operations that run on carbon-based power sources. The measure now heads to the desk of Governor Kathy Hochul, who could sign it into law or veto it.
If Hochul signs the bill, it would make New York the first state in the country to ban blockchain technology infrastructure, according to Perianne Boring, founder and president of the Chamber of Digital Commerce. Industry insiders also tell CNBC it could have a domino effect across the U.S., which is currently at the forefront of the global bitcoin mining industry, accounting for 38% of the world's miners.
The New York bill, which previously passed the State Assembly in late April before heading to the State Senate, calls for a two-year moratorium on certain cryptocurrency mining operations which use proof-of-work authentication methods to validate blockchain transactions. Proof-of-work mining, which requires sophisticated gear and a whole lot of electricity, is used to create bitcoin. Ethereum is switching to a less energy-intensive process, but will still use this method for at least for another few months.