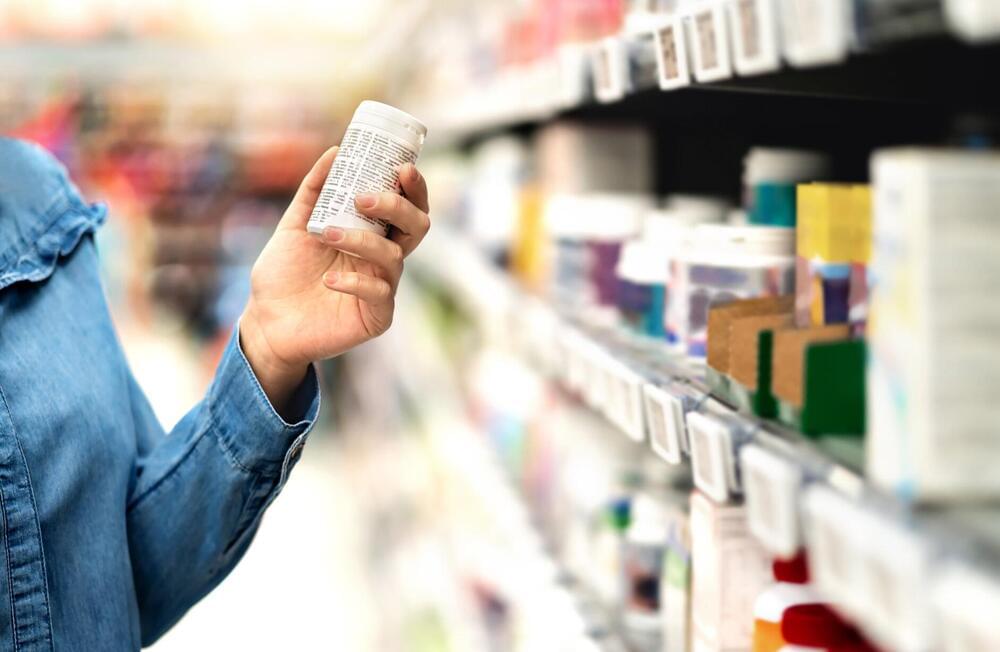 Latin Foods Market issued a recall for an Artri King joint supplement, as it contains undeclared diclofenac and dexamethasone.
---
The US Food and Drug Administration (FDA) published a health warning in mid-April concerning Artri King-branded products. The company makes a pain reliever available as a supplement for joint pain and arthritis. However, FDA testing discovered that Artri King products contain hidden drug ingredients, including diclofenac and dexamethasone.
Walmart already recalled Artri King products in late May, and now Latin Foods Market is following suit with a new recall of its own.
Walmart's joint supplement recall concerned various Artri King products that may contain undeclared diclofenac. The Latin Foods Market recall covers just one Artri King product that can contain both diclofenac and dexamethasone.