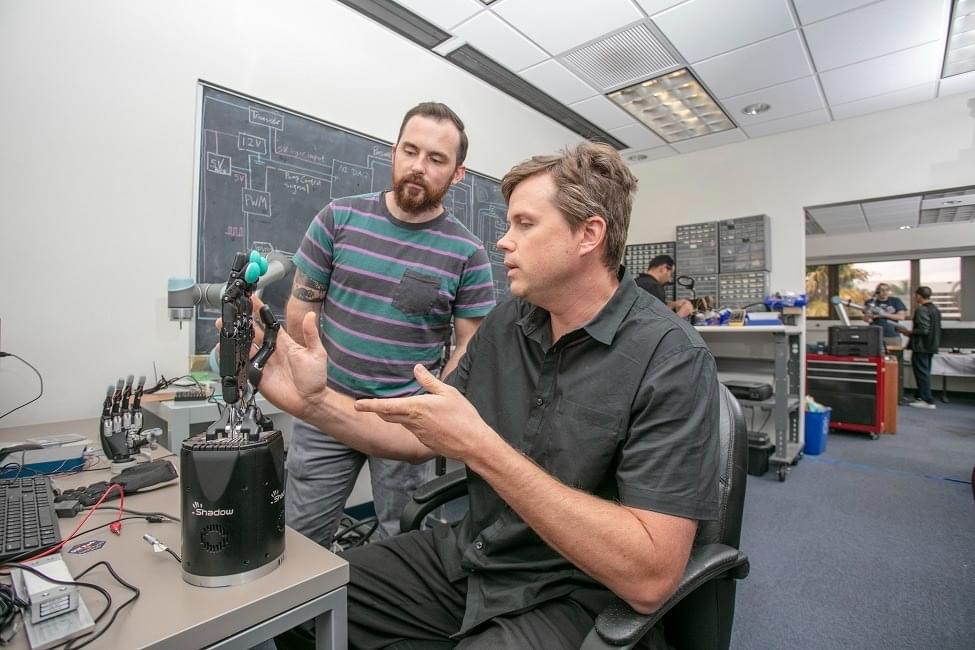 AZoRobotics speaks with Dr. Erik Enegberg from Florida Atlantic University about his research into a wearable soft robotic armband. This could be a life-changing device for prosthetic hands users who have long-desired advances in dexterity.
Typing on a keyboard, pressing buttons on a remote control, or braiding a child's hair has remained elusive for prosthetic hand users. How does the loss of tactile sensations impact limb-absent people's lives?
Losing the sensation of touch has a profound impact on people's lives. Some of the things that may seem simple and a part of everyday life, such as stroking the fur of a pet or the skin of a loved one, are a meaningful and fundamental way to connect with those around us for others. For example, a patient with a bilateral amputation has previously expressed concerns that he might hurt his granddaughter by accidentally squeezing her hand too tightly as he has lost tactile sensation.