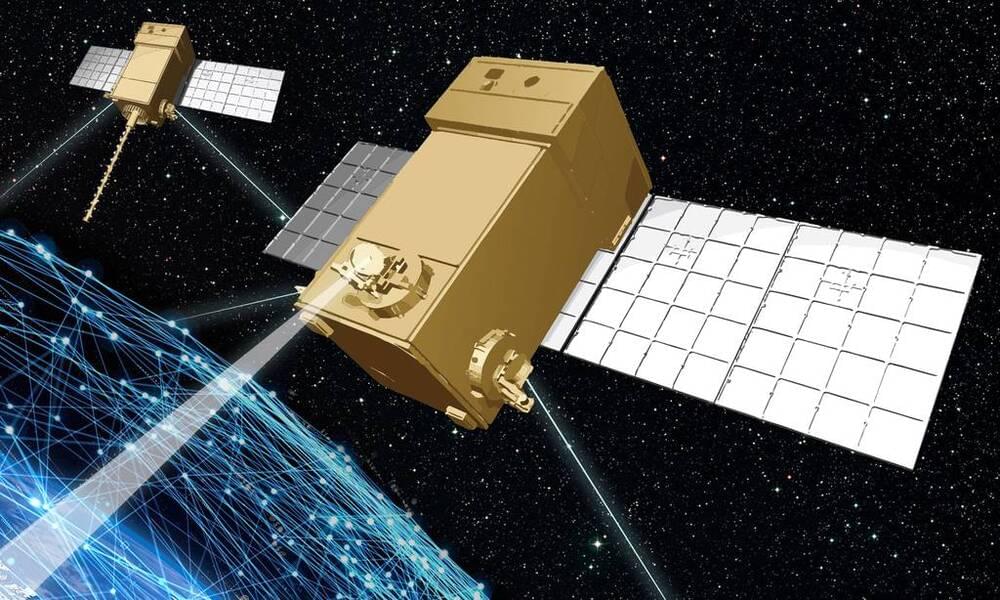 WASHINGTON — The Space Development Agency wants to buy 10 satellites to support a new on-orbit experimentation effort.
The agency released a draft solicitation June 3 for the National Defense Space Architecture Experimental Testbed, or NExT, seeking a satellite provider to integrate government-provided payloads onto 10 satellites that SDA will use to test new capabilities.
The testbed will support SDA's vision of creating a constellation of hundreds of satellites operating in low Earth orbit and is on track to launch the first of those systems this fall. While the initial solicitation will be for 10 satellites, an SDA official told C4ISRNET June 14 the agency expects NExT to provide an "enduring" test and experimentation capability. The official spoke on background to freely discuss the program.