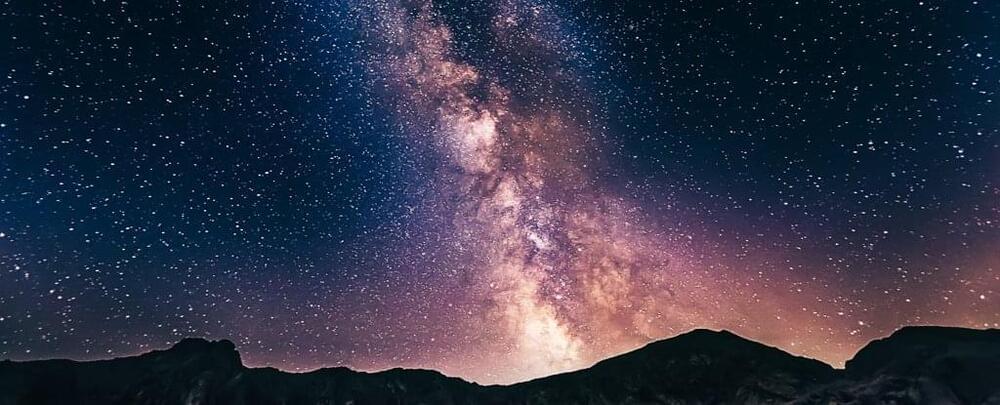 While we haven't found any evidence of alien life yet, that doesn't mean it's not out there, beyond our reach. Now, a team of researchers has put together a mathematical model showing aliens could potentially be communicating across space – via quantum physics.
Efforts are well underway to make quantum communications a reality here on Earth. The idea is that quantum mechanics provide certain properties that would make information transfer inherently faster and more secure than regular systems… if we can get it to work.
One of the major hurdles to overcome before quantum networks can be established is that they're very fragile and susceptible to interference. According to this latest study, such networks could fly across space without breaking up.