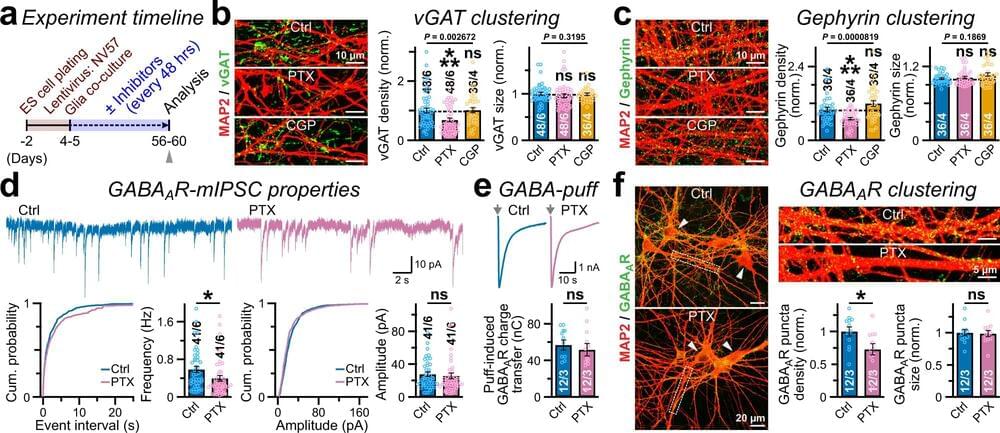 As you're reading this sentence, the cells in your brain, called neurons, are sending rapid-fire electrical signals between each other, transmitting information. They're doing so via tiny, specialized junctions between them called synapses.
There are many different types of synapses that form between neurons, including "excitatory" or "inhibitory," and the exact mechanisms by which these structures are generated remain unclear to scientists. A Colorado State University biochemistry lab has uncovered a major insight into this question by showing that the types of chemicals released from synapses ultimately guide which kinds of synapses form between neurons.
Soham Chanda, assistant professor in the Department of Biochemistry and Molecular Biology, led the study published in Nature Communications that demonstrates the possibility of changing the identity of synapses between neurons, both in vitro and in vivo, through enzymatic means. The other senior scientists who contributed to the project were Thomas Südhof of Stanford University and Matthew Xu-Friedman of the University at Buffalo.