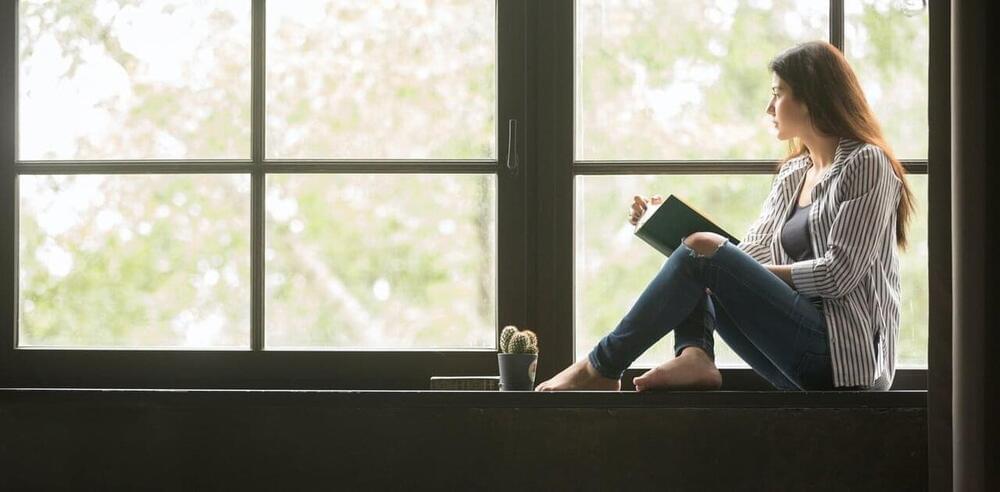 Many Australians have welcomed the gradual easing of coronavirus restrictions. We can now catch up with friends and family in small numbers, and get out and about a little more than we've been able to for a couple of months.
All being well, restrictions will continue to be lifted in the weeks and months to come, allowing us slowly to return to some kind of "normal".
This is good news for the economy and employment, and will hopefully help ease the high levels of distress and mental health problems our community has been experiencing during the pandemic.