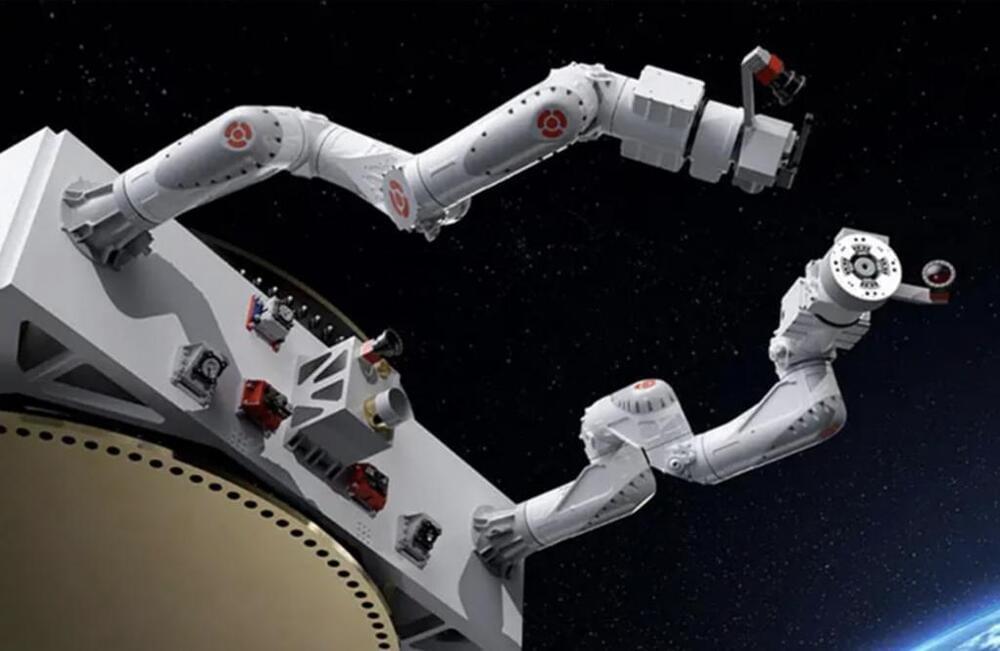 WASHINGTON — The Defense Innovation Unit is funding space projects that the agency hopes will spur commercial investments in satellite refueling technologies and support services for geostationary satellites.
"Imagine a world where every 18 to 24 months, you could simply upgrade the processor on a satellite in GEO the way that you upgrade your smartphone to take advantage of new processing power and new functionality," said Steve "Bucky" Butow, director of the space portfolio at the Defense Innovation Unit.
DIU, based in Silicon Valley, is a Defense Department agency established in 2015 to help bring privately funded innovation into military programs.