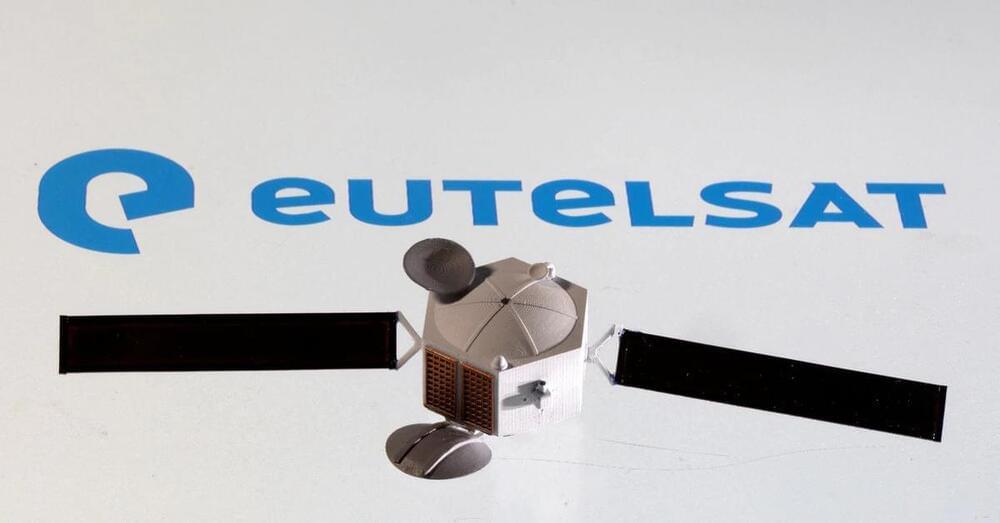 LONDON/PARIS, July 24 (Reuters) — French satellite company Eutelsat (ETL.PA) is poised to buy British rival OneWeb in a deal that could be announced as early as Monday, two sources close to the negotiations said on Sunday.
OneWeb was valued at $3.4 billion in its most recent funding round, one of the sources said. Eutelsat already has a 23% stake in OneWeb and is its second-biggest shareholder.
The merger of the two companies would strengthen their position in the race to build a constellation of low-orbit satellites, challenging the likes of Elon Musk-owned SpaceX's Starlink and Amazon.com Inc's (AMZN.O) Project Kuiper.