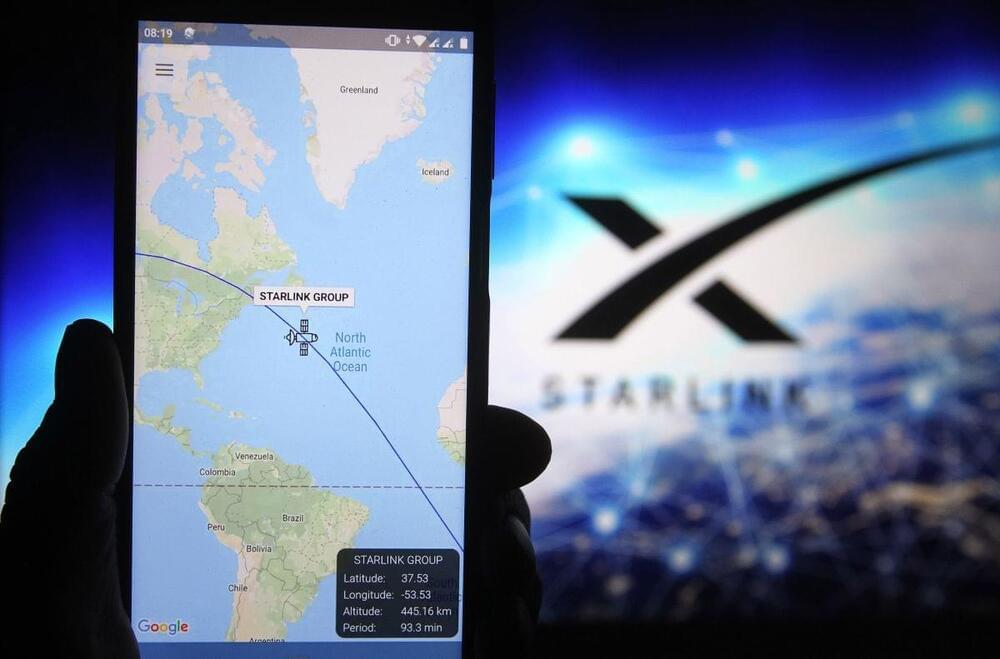 Starlink is faster than ever but is it enough for rural internet users?
---
While Starlink's download speeds have increased, Ookla's Speedtest Intelligence shows that upload speeds decreased by almost 33 percent from 16.29 Mbps during the first quarter of last year to 9.33 Mbps in Q1 2022. At the same time, Starlink's median latency increased from 40 ms to 43 ms in the U.S. and from 51 ms to 55ms in Canada though these changes are likely negligible for most users.
The U.S. and Canada aren't the only places Starlink adoption has increased while the service's speeds have improved as Ookla highlights in its report.
In Mexico, Starlink had the fastest satellite internet in North America during the first quarter of this year with a median download speed of 105.91 Mbps followed by Starlink in Canada and the U.S. However, in Puerto Rico, HughesNet took the top spot with download speeds of 20.54 Mbps.