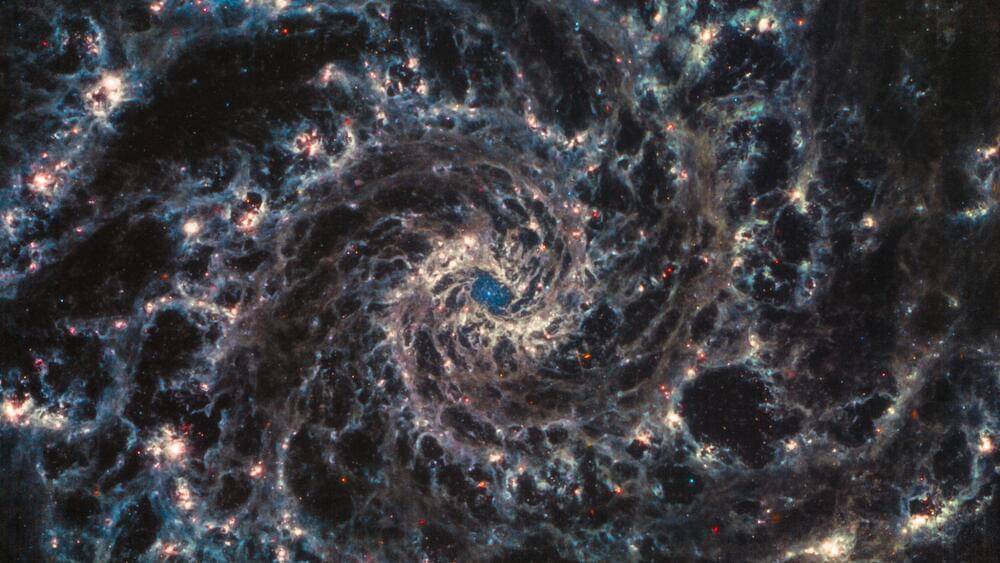 We're only days into James Webb's scientific operations, and the giant infrared observatory has already broken its own record for the most distant galaxy ever observed.
Last week, a team unearthed an observation of a galaxy that existed 400 million years after the Big Bang. This week, a new analysis revealed a galaxy a mere 235 million years after the Big Bang. It is located 35 billion light-years away from Earth.
James Webb peers further into the universe than ever before
The researchers behind the new discovery, from the University of Edinburgh, compiled a catalog of early galaxies observed by Webb to investigate the luminosity function of galaxies that formed shortly after the Big Bang. They hadn't actually planned to observe the most distant galaxy known to humans, so the new finding was a happy accident.