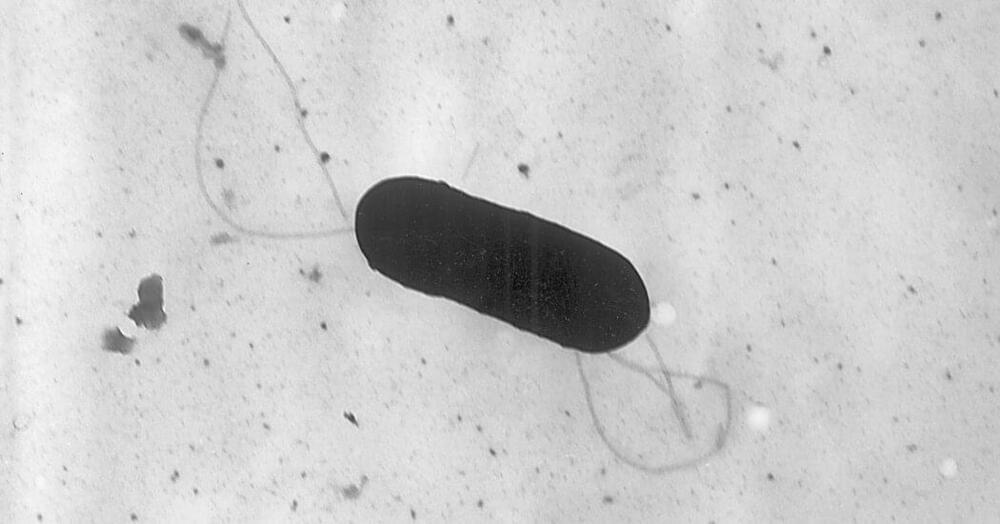 A listeria outbreak blamed for the death of one person and the hospitalization of 22 people across 10 states has been linked to ice cream made in Florida, the federal authorities said on Saturday.
Big Olaf Creamery, a family-owned company in Sarasota, Fla., exclusively sells ice cream in Florida, the federal Centers for Disease Control and Prevention said. Of those hospitalized, 10 people lived out of state and had visited Florida in the previous month, the C.D.C. said.
The infections tied to Big Olaf ice cream products occurred over the last six months and affected people less than a year old to 92 years old, the C.D.C. said. Five became ill during pregnancy, with one experiencing a fetal loss.