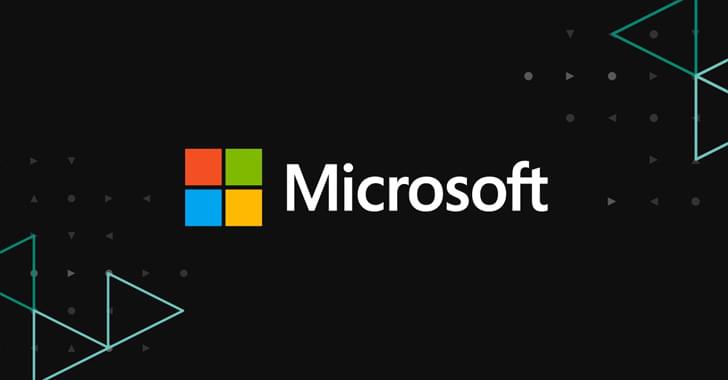 shoppingmode Microsoft has officially resumed blocking Visual Basic for Applications (VBA) macros by default across Office apps, weeks after temporarily announcing plans to roll back the change.
"Based on our review of customer feedback, we've made updates to both our end user and our IT admin documentation to make clearer what options you have for different scenarios," the company said in an update on July 20.
Earlier this February, Microsoft publicized its plans to disable macros by default in Office applications such as Access, Excel, PowerPoint, Visio, and Word as a way to prevent threat actors from abusing the feature to deliver malware.