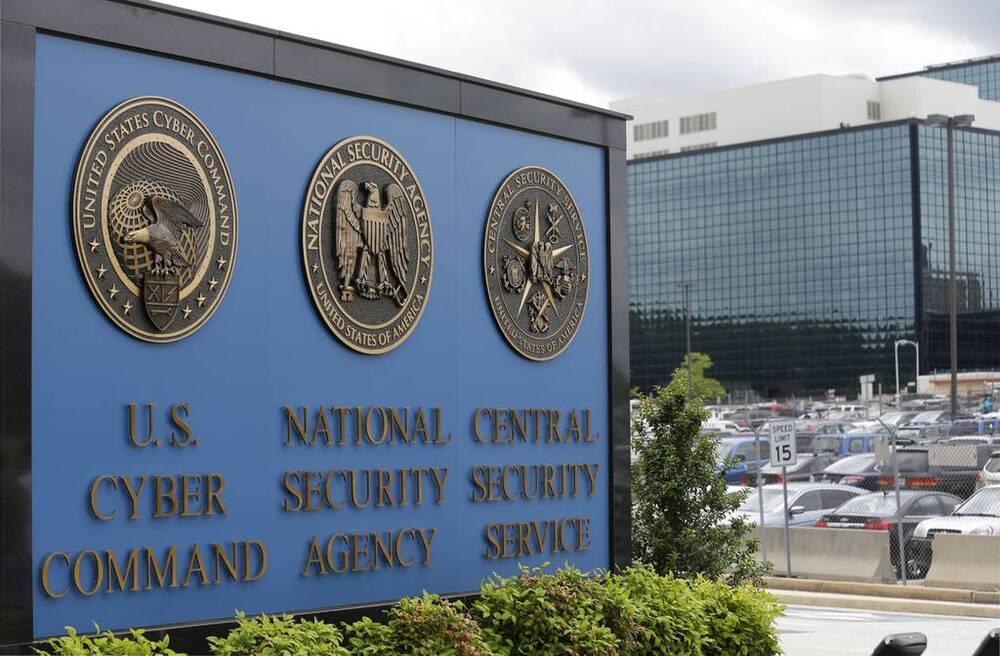 Facebook.
---
The two are worlds apart – and that's a big problem when it comes to recruitment and retainment. On one side is the need to protect American citizens and data from cyber attackers looking to disrupt our way of life by keeping networks and access locked away in a building. On the other side is the best and brightest talent that will bring innovative solutions to our nation's defense and security organizations who expect flexible remote access – and can easily find it in the private sector.
To maintain our status as a global world power and stay one step ahead of our adversaries, we are going to have to find a balance between the two. To do that, the way we work across the DoD and IC must change.
The Federal government understands the significance of remote access on meeting mission objectives now and in the future. Agency leaders are looking to the private sector for technology that helps them maintain the highest security levels while meeting the ease-of-access demands of today's worker – and can be implemented quickly. To support this, the National Security Agency developed the Commercial Solutions for Classified (CSfC) program.