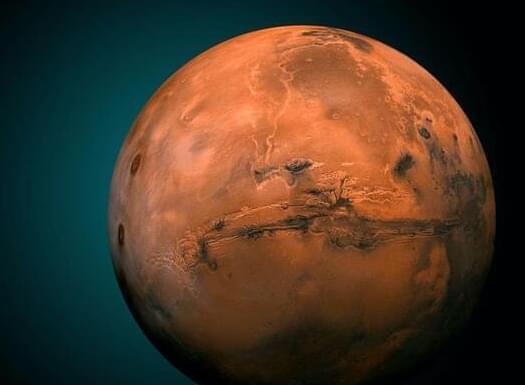 It's effectively a new data set that will fuel the second wave of discoveries about Mars' surface composition.
---
But while it was doing that work, it was also gathering lower-resolution mapping strips, about 83,000 of them. Now that CRISM is no longer active, the team is building their map from those strips.
Processing this much data into one cohesive map is a complicated task requiring powerful computing resources. It takes time to optimize the maps and account for environmental conditions and discrepancies between the different images.
"For an individual tile, the optimization process might take just five hours in some exceptional cases, but sometimes it will take over a day," said CRISM team member Katie Hancock, a software developer at APL who spearheaded the development of the optimization code. In a press release from JH/UAPL, Hancock said that it could take a computer cluster a month to build the map of the entire planet.