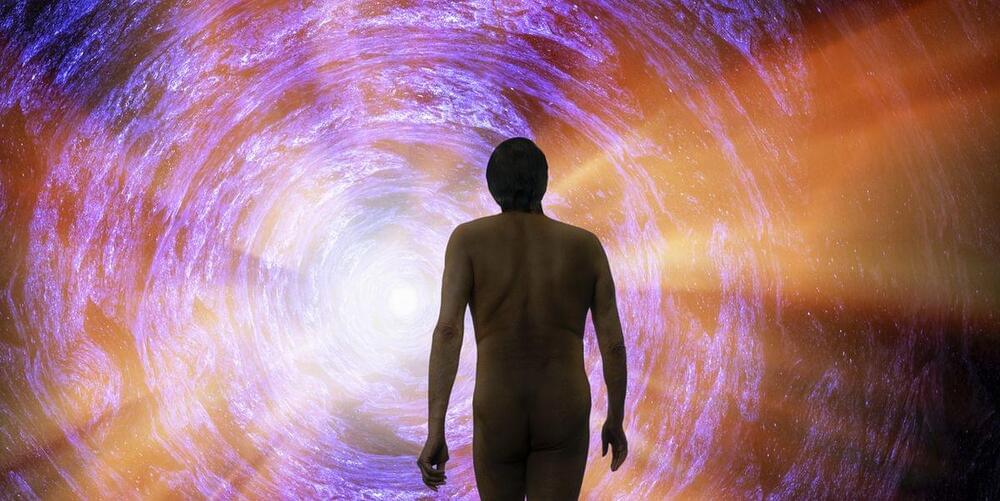 If objective reality doesn't exist, where does that leave us? Does reality emerge into physicality directly from nothing, or could it be that conceptual reality is just as real as the physical universe? If that is the case, then physical matter is just a product of conception, and consciousness is its backdrop.
---
Does reality exist, or does it take shape when an observer measures it? Akin to the age-old conundrum of whether a tree makes a sound if it falls in a forest with no one around to hear it, the above question remains one of the most tantalizing in the field of quantum mechanics, the branch of science dealing with the behavior of subatomic particles on the microscopic level.
In a field where intriguing, almost mysterious phenomena like "quantum superposition" prevail—a situation where one particle can be in two or even "all" possible places at the same time—some experts say reality exists outside of your own awareness, and there's nothing you can do to change it. Others insist "quantum reality" might be some form of Play-Doh you mold into different shapes with your own actions. Now, scientists from the Federal University of ABC (UFABC) in the São Paulo metropolitan area in Brazil are adding fuel to the suggestion that reality might be "in the eye of the observer."
In their new research, published in the journal Communications Physics in April, the scientists in Brazil attempted to verify the "complementarity principle" the famous Danish physicist Niels Bohr proposed in 1928. It states that objects come with certain pairs of complementary properties, which are impossible to observe or measure at the same time, like energy and duration, or position and momentum. For example, no matter how you set up an experiment involving a pair of electrons, there's no way you can study the position of both quantities at the same time: the test will illustrate the position of the first electron, but obscure the position of the second particle (the complementary particle) at the same time.