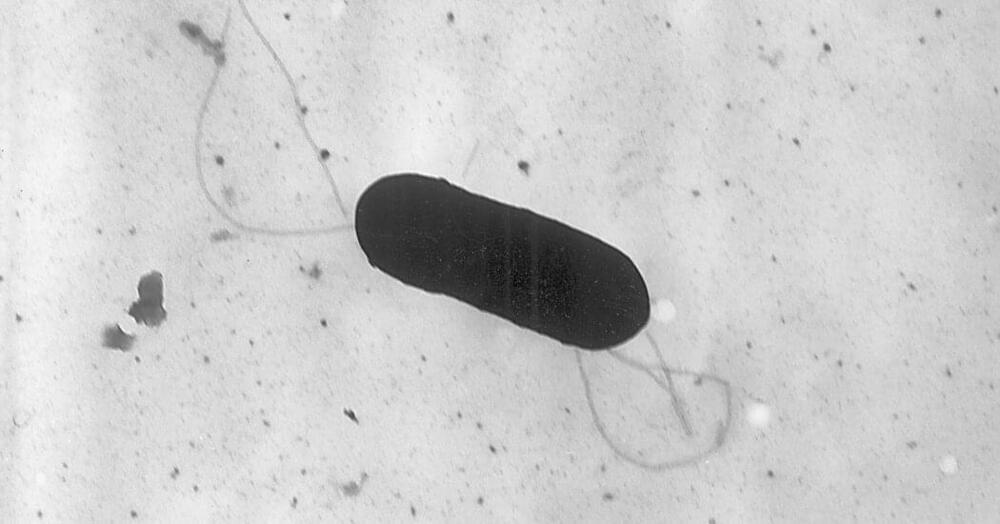 One person has died and 22 people have been hospitalized in a listeria outbreak, with most of the infected people having been in Florida about a month before they became sick, the federal authorities said Thursday.
A food source has not been identified as the cause of the outbreak, which has sickened people across 10 states from January 2021 through June 12, 2022, the Centers for Disease Control and Prevention said in a statement.
It typically takes three or four weeks to determine if an illness is tied to an outbreak, so recent cases may not be reported in the data. The true number of sick people is most likely higher because some people recover without medical care, the agency said.