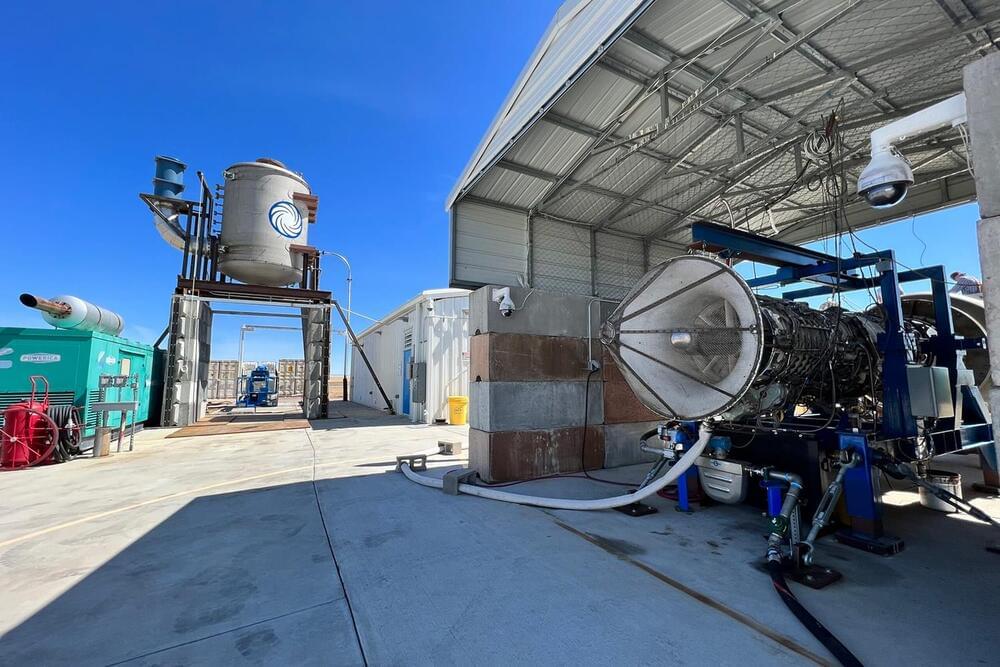 U.K.'s Reaction Engines has revealed the start of a new testing campaign to expand the performance envelope of their high-Mach propulsion technology. Over the coming weeks, the company hopes to prove that its technology could enable current jet engines to operate from takeoff up through Mach 4 and beyond.
The new tests are being conducted in conjunction with the Air Force Research Laboratory (AFRL) as a part of the Foreign Comparative Testing (FCT) Program at the Department of Defense. The FCT program is administered by the Directorate of Defense Research and Engineering for Advanced Capabilities and is focused on the discovery, assessment, and testing of leading foreign technology with the potential to satisfy U.S. Defense technical demands. The program seeks high Technology Readiness Level (TRL) technologies that could rapidly and economically satisfy current and emerging requirements.
"FCT demonstrates U.S. commitment to a 'two-way street' for defense procurements with both allied and friendly nations. Reaction Engines technology is world-class and is a great fit for the FCT program," describes William Reed, the Air Force FCT manager.