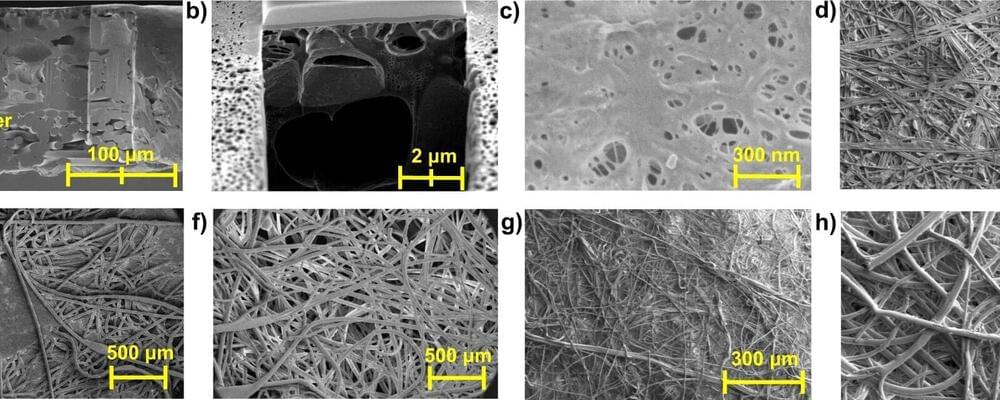 A team of University of Kentucky researchers led by College of Engineering Professor Dibakar Bhattacharyya, Ph.D., and his Ph.D. student, Rollie Mills, have developed a medical face mask membrane that can capture and deactivate the SARS-CoV-2 spike protein on contact.
At the beginning of the COVID-19 pandemic in 2020, Bhattacharyya, known to friends and colleagues as "DB," along with collaborators across disciplines at UK set out to create the material. Their work was published in Communications Materials on May 24.
SARS-CoV-2 is covered in spike proteins, which allow the virus to enter host cells once in the body. The team developed a membrane that includes proteolytic enzymes that attach to the protein spikes and deactivates them.