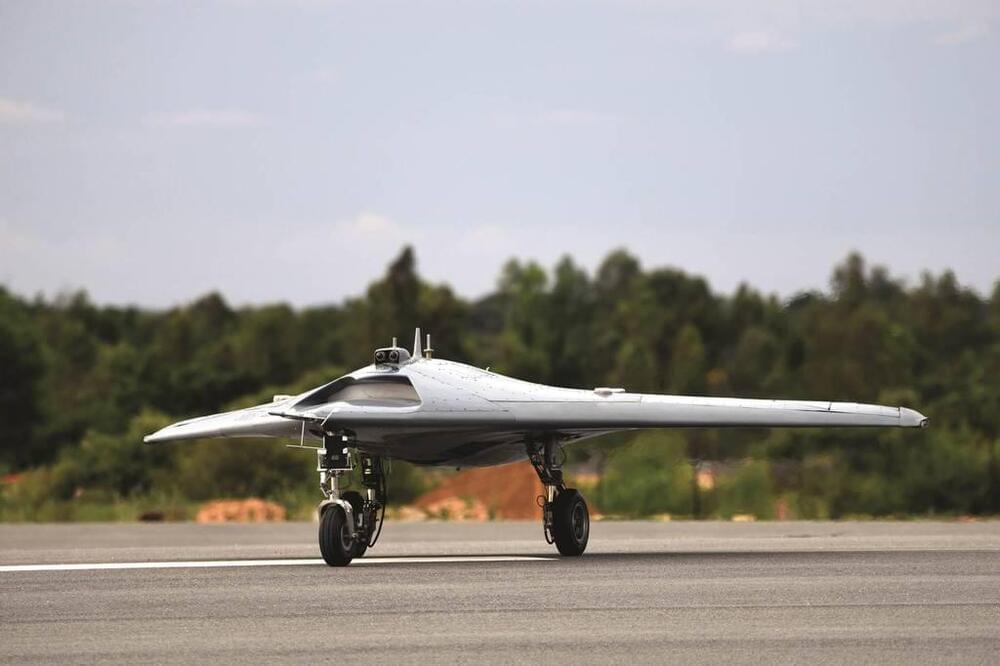 A scientist with the Aeronautical Development Establishment told Defense News that the flight test of the aircraft — also referred to as the Stealth Wing Flying Testbed, or SWiFT — took place to demonstrate its of ability to take off, climb in altitude, cruise midair, navigate to waypoints, descend and land autonomously.
He noted that the next step is to develop a proven autonomous combat surveillance platform. The scientist spoke on the condition of anonymity because he was not authorized to speak to the media.
The 1-ton SWiFT platform is powered by a Russian NPO Saturn 36MT turbofan engine. The platform had completed taxi trials in September 2021.