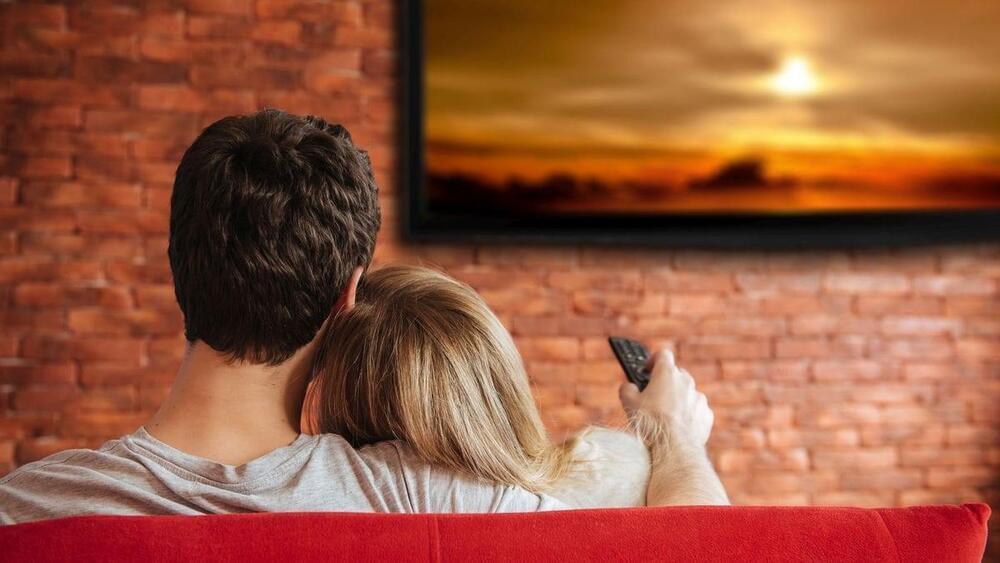 According to the study, smart TV sets surpassed personal computers in 2021. After smartphones, TVs are the most used device to access the Internet — from 37% of users in 2019 to 50% last year. This increase was observed in almost all analyzed demographic strata, mainly among those aged 35 to 44 (59%), users from the North Region of Brazil (45%), and women (51%). In total, 74 million individuals accessed the Internet using their television sets, an increase of 25 million users during last year.
The survey also revealed the prevalence of exclusive smartphone use to access the Internet (64% of users). According to the research, smartphones have been the main Internet access device in Brazil since 2015, and between 2019 and 2021 there was an increase of 6 percentage points in the exclusive use of phones to go online.
The exclusive use of smartphones to access the web is higher among Brazilians living in rural areas (83%), in the Northeast Region of the country (75%), black individuals (65%), those aged 60 years and over (80%), and the poorest segments of the population (89%). Among lower middle class users, access to the Internet exclusively via smartphones increased from 61% in 2019 to 67% in 2021, reaching 51 million people.