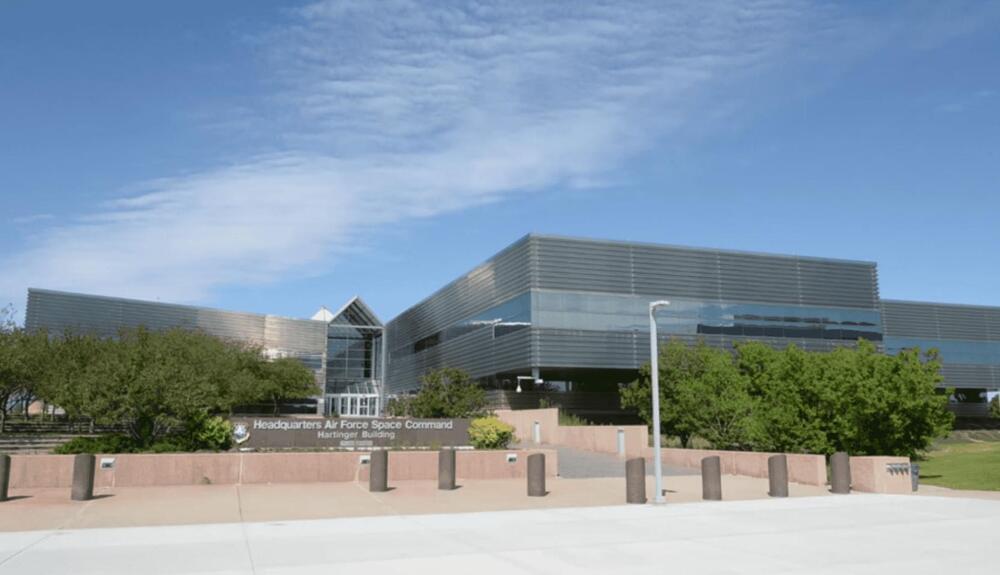 The U.S. Space Command's proposed move to Huntsville passed a big test July 13 when the Pentagon released a draft environmental assessment finding "no significant impacts on the human or natural environment" if the headquarters is built on the Redstone Arsenal site.
Although there remain four steps ahead of the move, Republican U.S. Sen. Tommy Tuberville of Alabama said the environmental assessment should be the last major hurdle for the plan to move the command from startup headquarters in Colorado to a permanent site. The move would bring 1,800 headquarters staff and their families to north Alabama.
"The Redstone Arsenal site is the (Department of the Air Force's) Preferred Alternative for implementation of the Proposed Action," the environmental assessment said. The proposed action is a permanent headquarters.