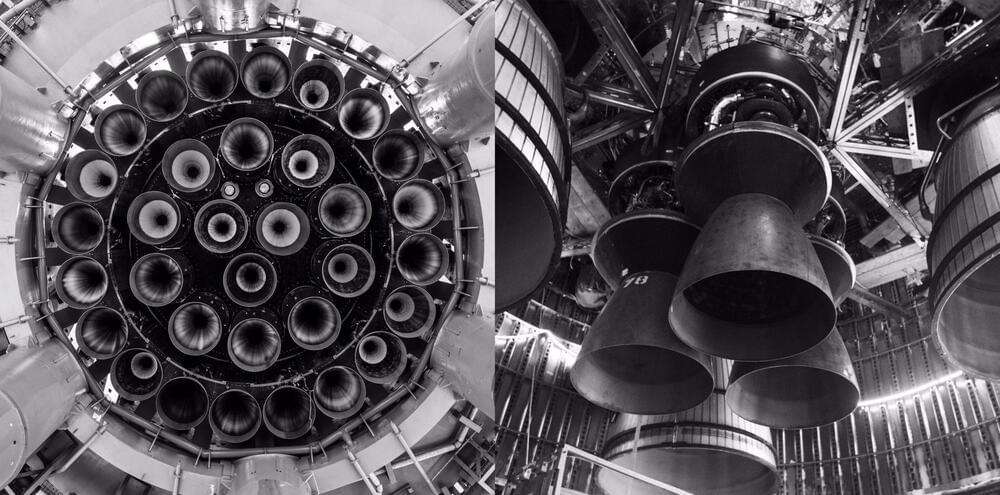 New photos shared by SpaceX show that the company has nearly finished installing a total of 39 upgraded Raptor engines on a new Starship and its Super Heavy booster.
Those prototypes – known as Ship 24 and Booster 7 – could be tasked with supporting Starship's first orbital launch attempt sometime later this year if both make it through upcoming test campaigns without major issues. Whether that's a probable outcome is still uncertain but recent progress suggests that it won't take long for the prospects of both prototypes to shift into clearer focus.
After several rounds of proof testing and two trips to and from SpaceX's Starbase, Texas orbital launch site (OLS) in March, April, and May, Super Heavy Booster 7 (B7) made its third trip to the pad on June 23rd.