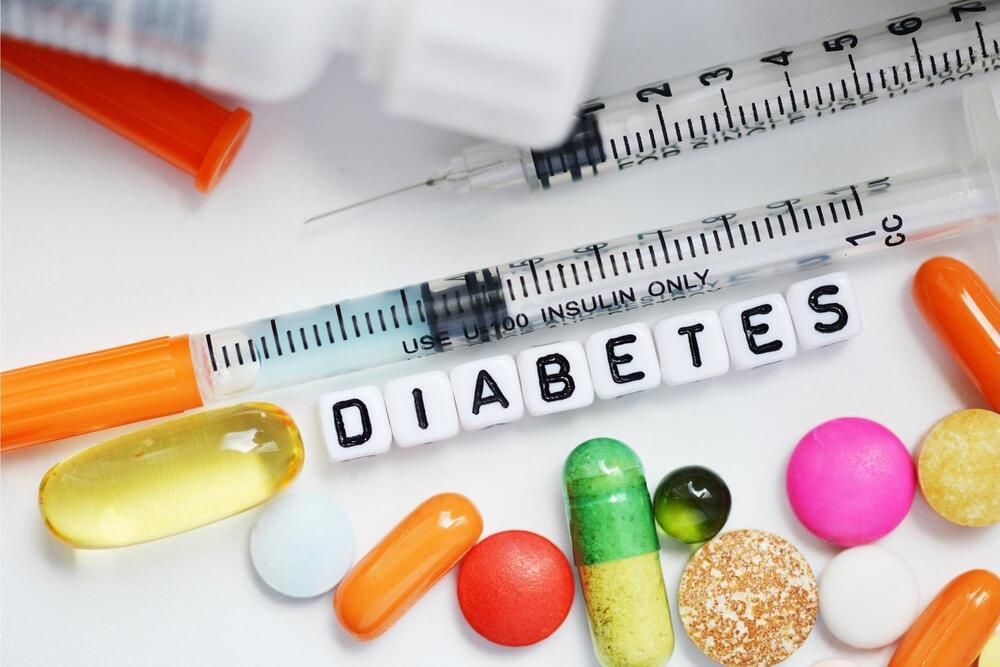 Several traditional medicines commonly used in South Asia, are effective in maintaining blood sugar levels in patients with type 2 diabetes, according to a new study led by experts at the University of Nottingham.
Many South Asian countries, including India and Nepal, have been using the Ayurvedic natural medical system for thousands of years. Some of the herbs included in this traditional medical system are also used in other parts of the world including Iran, China, and Mexico – to name a few.
It features a multi-pronged and individualized approach to managing health conditions that can include lifestyle modification (including diet), Ayurvedic detoxifying and purifying therapies (e.g. Panchakarma), and Ayurvedic medicines (containing plant, animal, or mineral-origin ingredients – single or in combination).