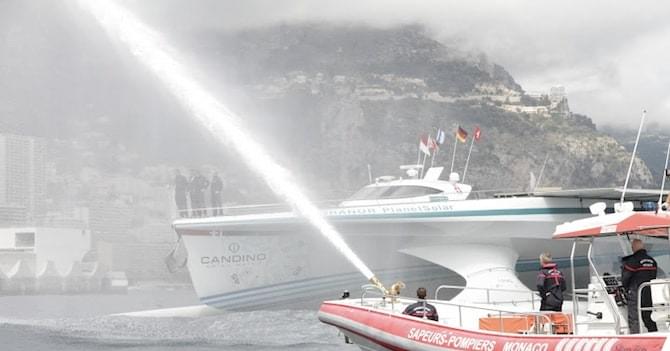 Circa 2012
---
At 2:12 PM local time today, the MS *Tûranor *entered Monaco's Hercule Harbor, becoming the first ship to travel around the world using only solar power.
It's the same harbor where the *Tûranor *set out from more than 19 months and 37,286 miles ago. Since then, the ship has made port in six continents, fended off pirates and broke four Guinness world records, including longest journey by solar powered boat and first circumnavigation by solar powered boat.
For the team behind the *Tûranor, *the work has just started. They've spent more than a year and a half preaching the solar gospel at stops around the world, and their passion for the power of the sun hasn't dimmed one bit.