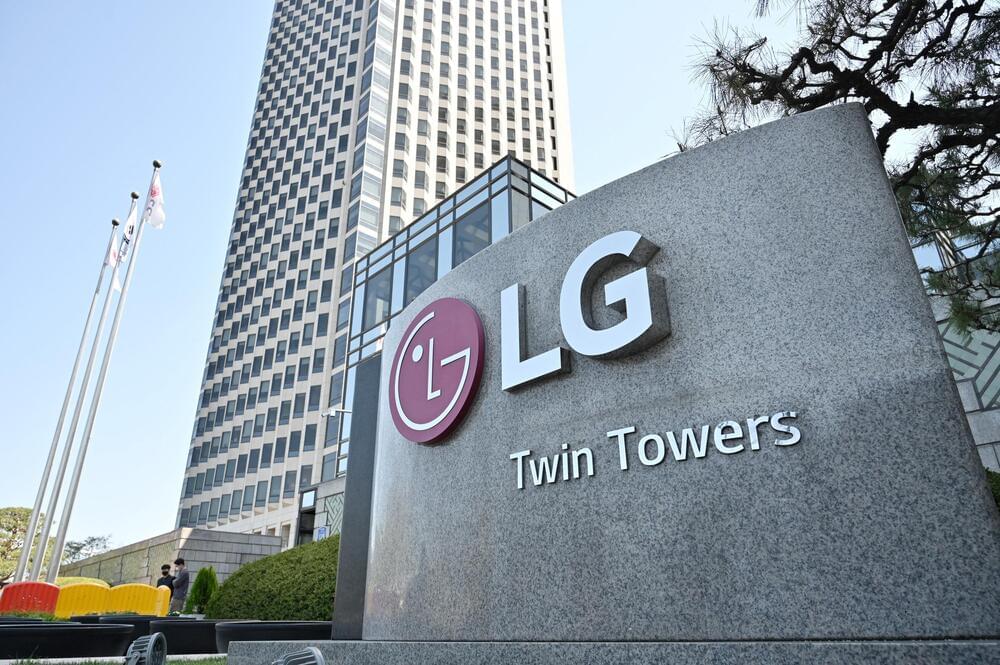 As the world increasingly embraces Web3, corporations are turning to metaverse applications to stay ahead of the curve. Based on Verified Market Research, the Metaverse market is anticipated to expand at a CAGR of 39.1 percent from 2022 to 2030, reaching USD 824.53 Billion in 2020 and USD 27.21 Billion in 2020. This is due to the increasing demand for AR/VR content and gaming and the need for more realistic and interactive training simulations.
These startups show Proof of Concept with a working product and clear value proposition for businesses and consumers.
---
● Launch a corporate accelerator: Another way to increase your exposure to the Metaverse is to launch a corporate accelerator. This will give you access to a broader range of startups and help you build a more diverse portfolio. In addition, it will allow you to offer mentorship and resources to the startups you invest in.
● Develop a clear investment strategy: It is also important to develop a clear investment strategy. This means knowing what industries you want to be involved in and what types of companies you want to invest in. A clear strategy can better decision which startups to invest in and how to support them best. For example, suppose your company is in the automotive industry. In that case, you may want to invest in startups working on new transportation technologies or developing new ways to use data from connected vehicles.
The LG Group has taken a leading role in investing in the Metaverse and is well-positioned to capitalize on the shift to this new paradigm. However, other enterprises need to take note of the company's success and learn from its example. By following the steps outlined above, enterprises can increase their chances of success in the Metaverse and position themselves as leaders in this emerging market.