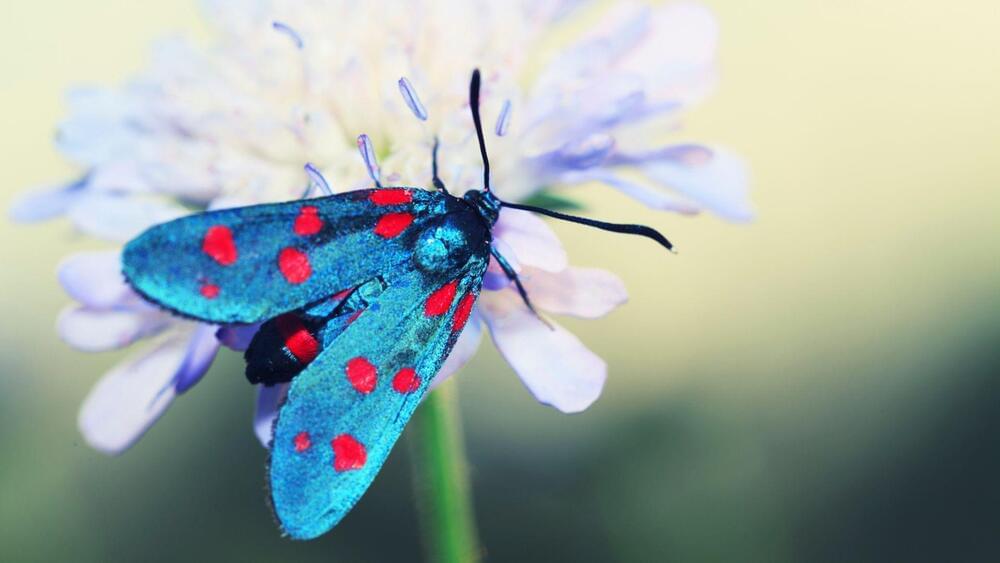 Turns out, they're great navigators with some clever strategies for flight.
* The world-first study unlocked a century-old mystery of what insects are up to during migration * The current study followed radio-tagged insects in a light aircraft * It revealed that the hawkmoths are excellent navigators.
Insects are some of the most common migrating animals on Earth-a fact that is often forgotten. Insect migrants such as monarch butterflies, locusts, mosquitoes, and bees, far outnumber 'popular' migrants such as birds and mammals. Yet their migration is the least understood form of long-range animal movement.
Now, in a fascinating world-first study, researchers from the Max Planck Institute of Animal Behavior (MPI-AB) and the University of Konstanz radio-tracked migrating hawkmoths for up to 80 kilometers—the longest distance that any insect has been continuously monitored in the wild. Their results revealed that the world's smallest flying migrants are excellent navigators and can maintain perfectly straight flight paths even in unfavorable wind conditions.
Full Story:
---
A fascinating world-first study reveals that insect migrants are great navigators and can maintain perfectly straight flight paths.