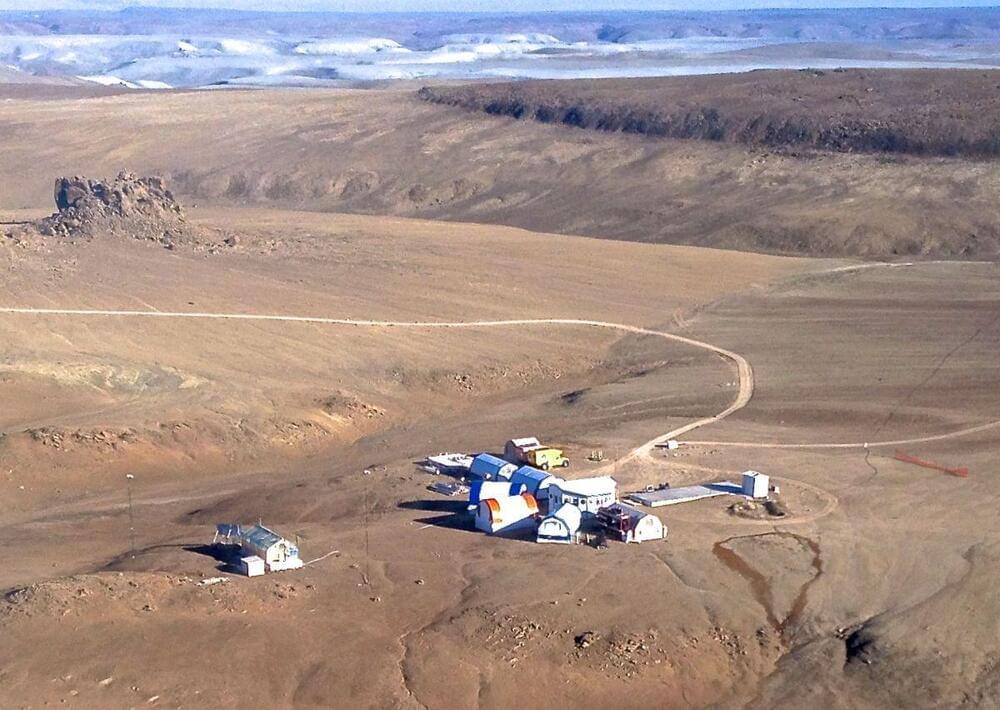 Many Mars-like features make Devon Island possibly the best Red Planet analog on Earth.
---
On Monday (Aug. 1), a group of eight researchers and their associates headed north to the high Arctic to spend a month at the Haughton-Mars Project (HMP) base on Devon Island, about 15 degrees south of the North Pole. The group includes the founder of the base and expedition leader, Dr. Pascal Lee, a group of researchers from MIT's Haystack Observatory, other researchers and support staff, and me, the sole media representative.
This will be the return of the HMP team to the base since 2019 due to COVID-19 restrictions, and its condition is uncertain — weather and polar bears (opens in new tab) can wreak havoc with the structures and support equipment. Generators and ATVs on-site have gone through multiple freeze/thaw cycles, and increasingly hungry polar bears may have slashed their way into some of the lightly constructed habitats — they've tried before. While satellite images don't show any extensive damage, success is far from certain.